Welcome to Pre-School
With a busy and exciting year ahead, we would like to warmly welcome our new children and their families to pre-school.
We are so excited to get to know your children. We strive to make their first experience in education special and each child will form a unique relationship with their key worker who will support them and ensure that their emotional and academic needs are met daily.
Our aim is for your children to become confident learners and to carry their love of learning throughout their lives.
Meet the team:
Mrs. Jones – Class Teacher
Miss Mckenna – Learning Support Assistant
Miss Wilson – Learning Support Assistant
Miss Taylor – Learning Support Assistant
Mrs. Bloomfield – Learning Support Assistant

Spring Term – Growth
Personal, Social and Emotional Development
Developing relationships. Understanding empathy, rules and needs.
Physical Development
Developing more complex movements, fine motor skills. Independence in self-care.
Communication and Language
Telling longer stories through Tales Toolkit, building vocabulary, understanding questions and explaining. Begin to express opinions.
Literacy
Understanding rhyme, alliteration and syllables. Giving meaning to marks. Understanding the concepts of print.
Mathematics
Conceptual and Perceptual Subitising.  Principles of counting: stable order and order irrelevance. Counting backwards and forwards. Shape and positional language. Noticing and continuing repeated patterns.
Understanding the World
Understanding events in my life and different countries and cultures. Animal and plant life cycles. Understanding forces.
Expressive Arts and Design
Musical instruments, changing sounds and representing feelings. Draw with increasing complexity and detail. Colour mixing. Natural art.
As part of our school curriculum, we have identified four 'Curriculum Drivers' – elements that are integral to our school ethos of 'preparing children for the world we know and a world yet to be discovered' and they will further enhance the exciting and engaging learning opportunities that our pupils enjoy every day.
We will be exploring the theme across a range of subjects and our learning will be underpinned by our four school drivers: Collaboration, Possibilities, Respect and Technology.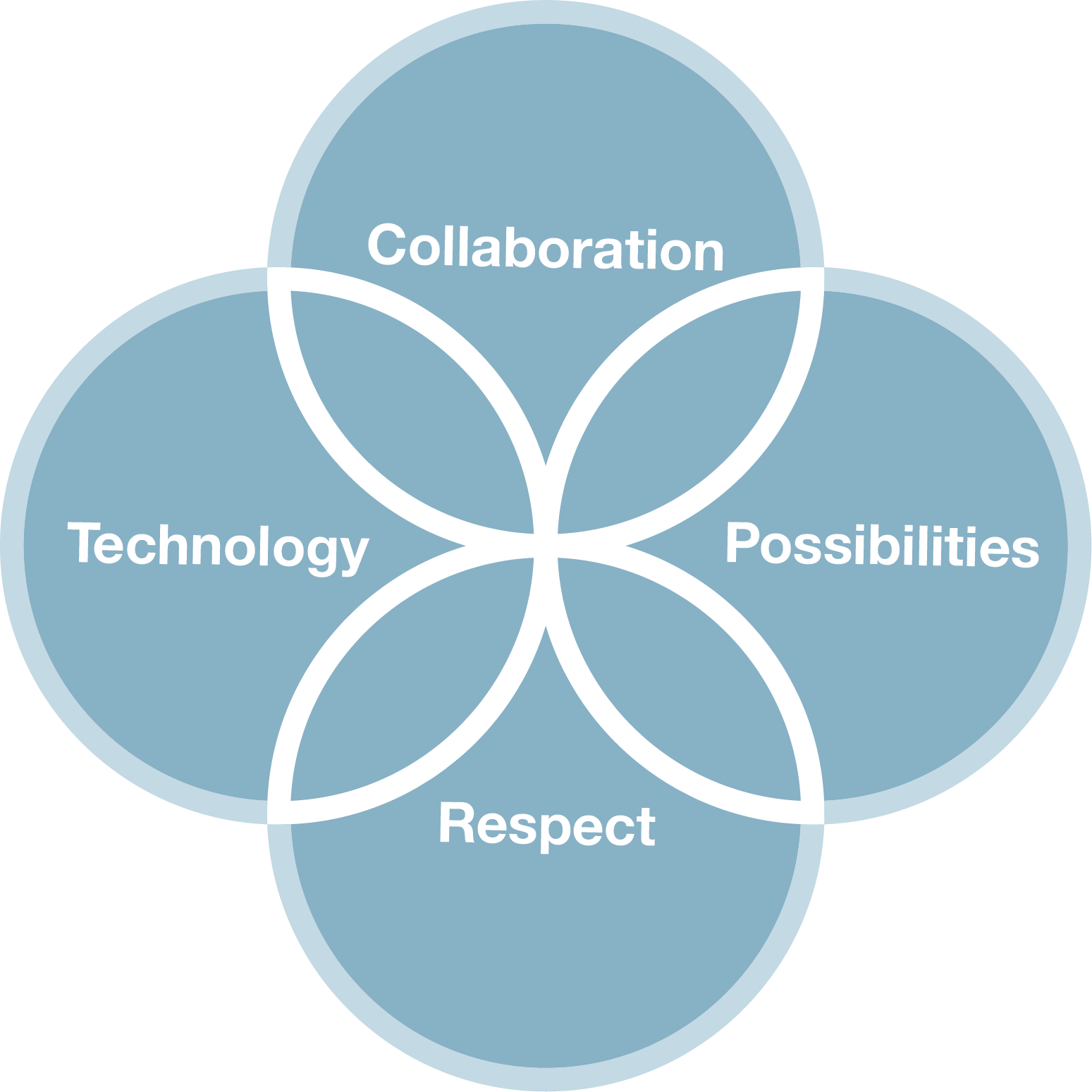 Collaboration: As collaborators we will play, find out and explore together. We will ask for help when we need it. We will share our own ideas and talk to children and adults about them. We will listen to and think about other people's ideas.
Possibilities: As risk-takers we will be willing to have a go, have our own ideas and make links. We will choose ways to do things and talk about why things do or don't work
Respect: As emotionally intelligent young people we will keep trying, enjoying and achieving what we set out to do. We will get involved and concentrate on our learning. We will start conversations and listen to what others say. We will be considerate to others.
Technology: As technologists we will use iPads and the IWB to help us with our learning. We will choose and use technology for particular purposes. We will think and talk about the reasons why things happen or how things work.
Important information:
Please can your child wear PE footwear each Wednesday for a sport session.
Wellington boots and waterproof coats will be required weekly outdoor learning.
Important information will be shared through email and our weekly school newsletter.
Key Workers will be available every day before and after school to discuss your child's day, receive messages and celebrate successes.
Our Class Teachers are always on hand, ready to talk about any concerns.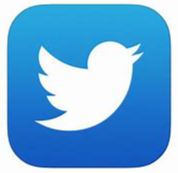 We have a Pre-School Twitter account @CHPSPre-school. Please follow us to share in the exciting learning experiences your children are enjoying.
Useful Information