Welcome to Reception
Summer Term in Reception
Meet the team:
Mrs Illidge – Class Teacher
Mr Ross – Class Teacher
Mrs Smith– Learning Support Assistant
Miss Paren – Learning Support Assistant
Miss Harrison – Learning Support Assistant
The Reception year is a very special part of your child's school journey. We strive to provide a unique, challenging and inspirational curriculum based on new and memorable experiences.  Establishing strong relationships with our pupils and their families is our priority at the beginning of the school year.  During the year we will work with your child to learn and understand their individual needs and support them in their learning and development.

Our theme this term is 'Growth'.  We will be sharing fiction and non-fiction texts exploring personal growth and resilience. We will think about how can we grow as a person emotionally, personally and socially.  We will also think about our growing responsibility as citizens and our impact on the world around us.
Our theme will be enhanced through exciting rainbow challenges, educational visits and hands on learning experiences.
We are a Rights Respecting School. Children will develop a deeper understanding of the rights of a child and explore the following articles during the summer term.

We will be exploring the theme across a range of subjects and our learning will be underpinned by our four school drivers: Collaboration, Possibilities, Respect and Technology. The book we will be exploring first is 'The Dot' by Peter H Reynolds
Summer Learning at a glance
 Maths
Consolidation of key skills
Addition and Subtraction
Doubling, sharing and grouping
Spatial Reasoning
Reading
Continue to learn digraphs, trigraphs and adjacent consonants.
Developing reading strategies.
The format and structure of a sentence.
Writing
Experiential writing, poetry and diary entries
Non-Fiction Information Posters
Learn to tell stories and then create our own through Tales Toolkit. 
 Understanding the World
Summer
Habitats
Life in this country and life in other countries
Ramadan and Eid al-Fitr 
Expressive Arts and Design
Annual Art Project Focus – Eric Joyner- Robots and Doughnuts
School Drivers in the Summer Term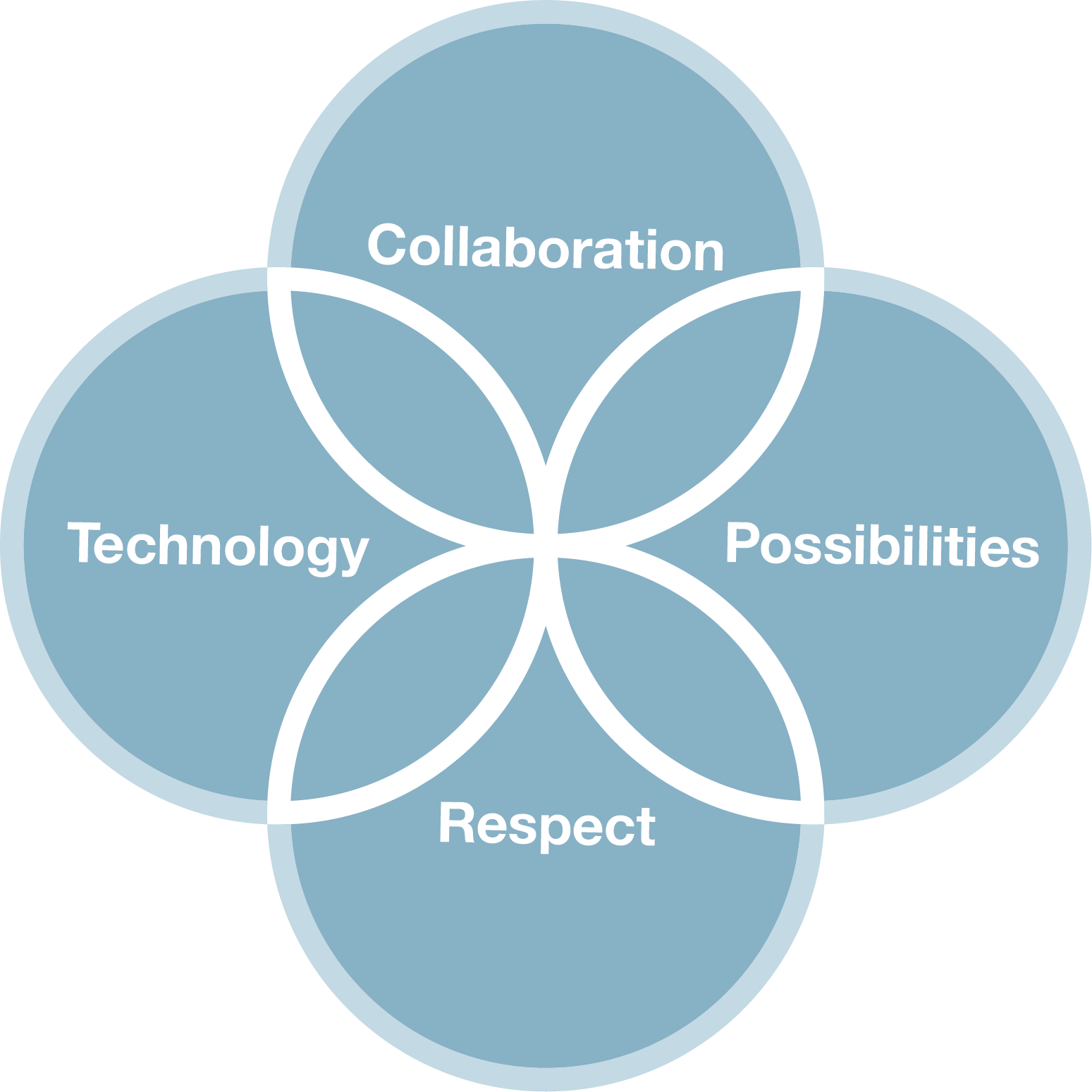 Collaboration: Through our theme, we will share our own ideas and talk to children and adults about them.
Possibilities: As risk-takers we will be willing to 'have a go', have our own ideas and make links with our learning.
Respect: We will continue to start conversations and listen to what others say. We will be considerate to others.
Technology: We will use iPads to record seasonal changes within our local area. We will learn to use Beebots to help us with our learning. We will think and talk about the reasons why things happen or how things work.
Important information:
Named PE kits should be kept in school throughout the term. PE will be every Wednesday
Reading books will be changed weekly.
Teachers will be available every day before and after school ready to talk about any concerns, receive messages and celebrate successes.
We will continue to share insights into our day via our Twitter account @CHPSrec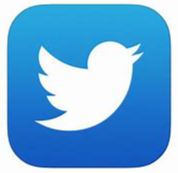 We will regularly be posting insights into the classroom on our class Twitter account. Please follow @CHPSrec to see how we are growing in Reception!