Apply for a place at Cheadle Hulme Primary School for September 2021. Take a look at our Virtual Tour and admissions information.
Open Events
The current coronavirus situation means welcoming families into our school for open events is not possible this year so look out for details of our virtual open event which will be online later this month.
Letter to parents/carers: Click here
COVID Parent Guide: Click here
At Cheadle Hulme Primary School we are passionate about preparing our children for a world we know and a world yet to be discovered. We opened our doors in September 2018 with our founding reception cohort and Nursery.
The pupils are our most important consideration. Our school is a place where children feel safe and secure, valued and cared for. We provide opportunities for the pupils to develop independence, resilience and to work within a culture that embraces challenge for all. We believe children need to be fully engaged in the learning process so we provide an irresistible curriculum based on memorable experiences. 
Cheadle Hulme Primary School is a dynamic and energetic environment in which to work and all staff bring exceptionally high levels of commitment to their day-to-day job. Teamwork is the bedrock of our culture and we all do whatever it takes to provide the very best possible education for our pupils. 
We value professional development and offer an enhanced programme of Professional Learning for all our staff in the school, Kids' Club and Nursery. 
We are very proud of what we have achieved at Cheadle Hulme Primary School in our opening year and excited about our future within the Laurus Trust as we continue to grow.
Elise Drake
Head of School
Lisa Woolley
Executive Head
Cheadle Hulme Primary School News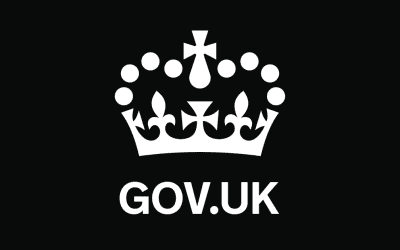 The government has announced a package of support, including additional funding and high-quality resources, to help schools deal with the challenges posed by the current coronavirus pandemic and subsequent schools shutdowns. While teachers, students and parents/carers...
read more