At Cheadle Hulme Primary School we are passionate about preparing our children for a world we know and a world yet to be discovered. We opened our doors in September 2018 with our founding reception cohort and Pre-School.
The pupils are our most important consideration. Our school is a place where children feel safe and secure, valued and cared for. We provide opportunities for the pupils to develop independence, resilience and to work within a culture that embraces challenge for all. We believe children need to be fully engaged in the learning process so we provide an irresistible curriculum based on memorable experiences. 
Cheadle Hulme Primary School is a dynamic and energetic environment in which to work and all staff bring exceptionally high levels of commitment to their day-to-day job. Teamwork is the bedrock of our culture and we all do whatever it takes to provide the very best possible education for our pupils. 
We value professional development and offer an enhanced programme of Professional Learning for all our staff in the school, Kids' Club and Pre-School. 
We are very proud of what we have achieved at Cheadle Hulme Primary School so far and excited about our future within the Laurus Trust as we continue to grow.
Ryan Thompson
Head of School
Lisa Woolley
Executive Head
Cheadle Hulme Primary School News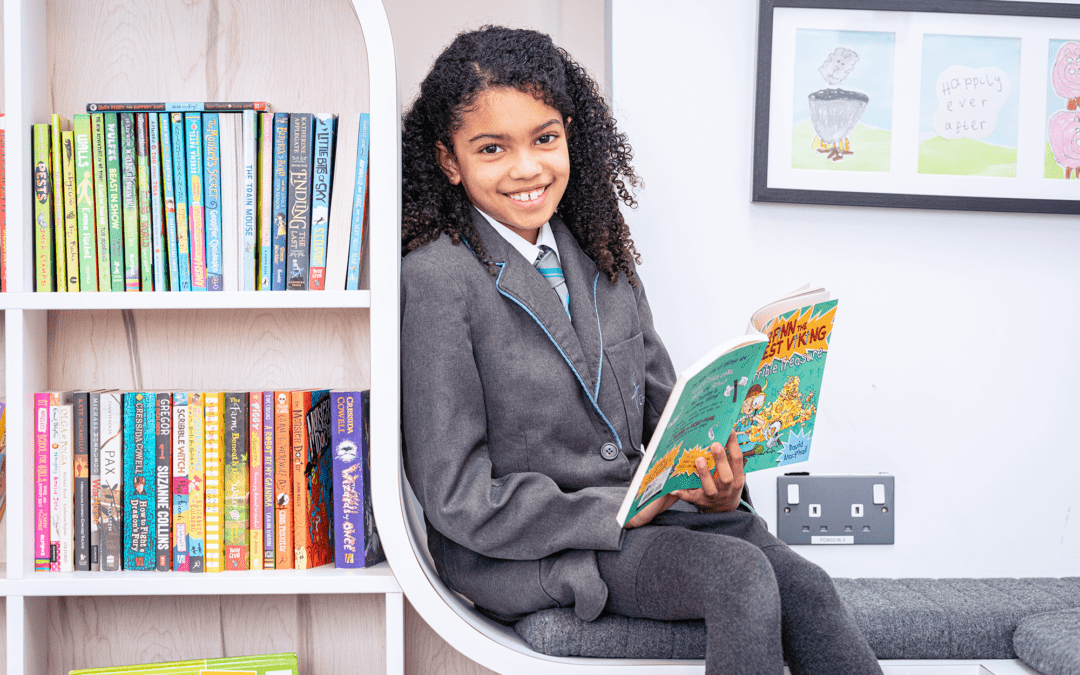 Cheadle Hulme Primary School, has been praised by Ofsted, as it is awarded Outstanding in two categories and a Good status overall. During the inspection, which took place on the 18 and 19th of January 2023, a team of three inspectors claimed that 'Pupils are proud to...
read more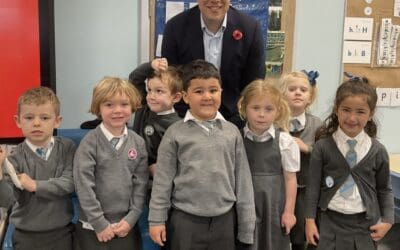 Cheadle Hulme Primary School pupils took part in Parliament Week whilst taking part in lots of activities lead by some of our guests.
read more