Welcome to Year 2
Summer Term in Year 2
Meet the Year 2 Team:
Miss Blomfield – Class Teacher
Miss Mimnagh – Class Teacher
Miss Dew – Learning Support Assistant
Miss Arnfield – Learning Support Assistant
Miss Sannwald – Learning Support Assistant
Louise Threader – Learning Support Assistant

Summer Term – Hope
Our theme for the Summer term is 'Hope' and our learning will be influenced by a range of exciting new texts. We will develop our understanding of the books and create a world instilling hope! Our inspirational texts for this term will inspire our learning across the curriculum.
Through our English learning, we will continue to develop our story writing skills and consider the narrative the stories follow. We will also consider different points of views when writing, for example writing diary entries, becoming journalists when writing newspaper articles and describing our own magical journeys! Our Science topics are 'Materials' and 'Plants', where we will be Identifying and comparing the suitability of a variety of everyday materials and even planting our own plants! Our Maths learning this term will focus on developing our understanding of fractions, measurement and time. We will also continue to revisit strategies for addition, subtraction, multiplication and division and practise these through arithmetic and problem-solving questions.
Summer learning at a glance
English
Setting description
Story retelling
Recount
Diaries
Newspaper articles
Instructions
Poetry
Maths
Fractions
Time
Statistics
Position and direction
Science
Materials and Plants
Geography
Understanding the contrast between the UK and Non-European countries
History
The Victorians
Computing
Using technology to create and manipulate content
Curriculum Drivers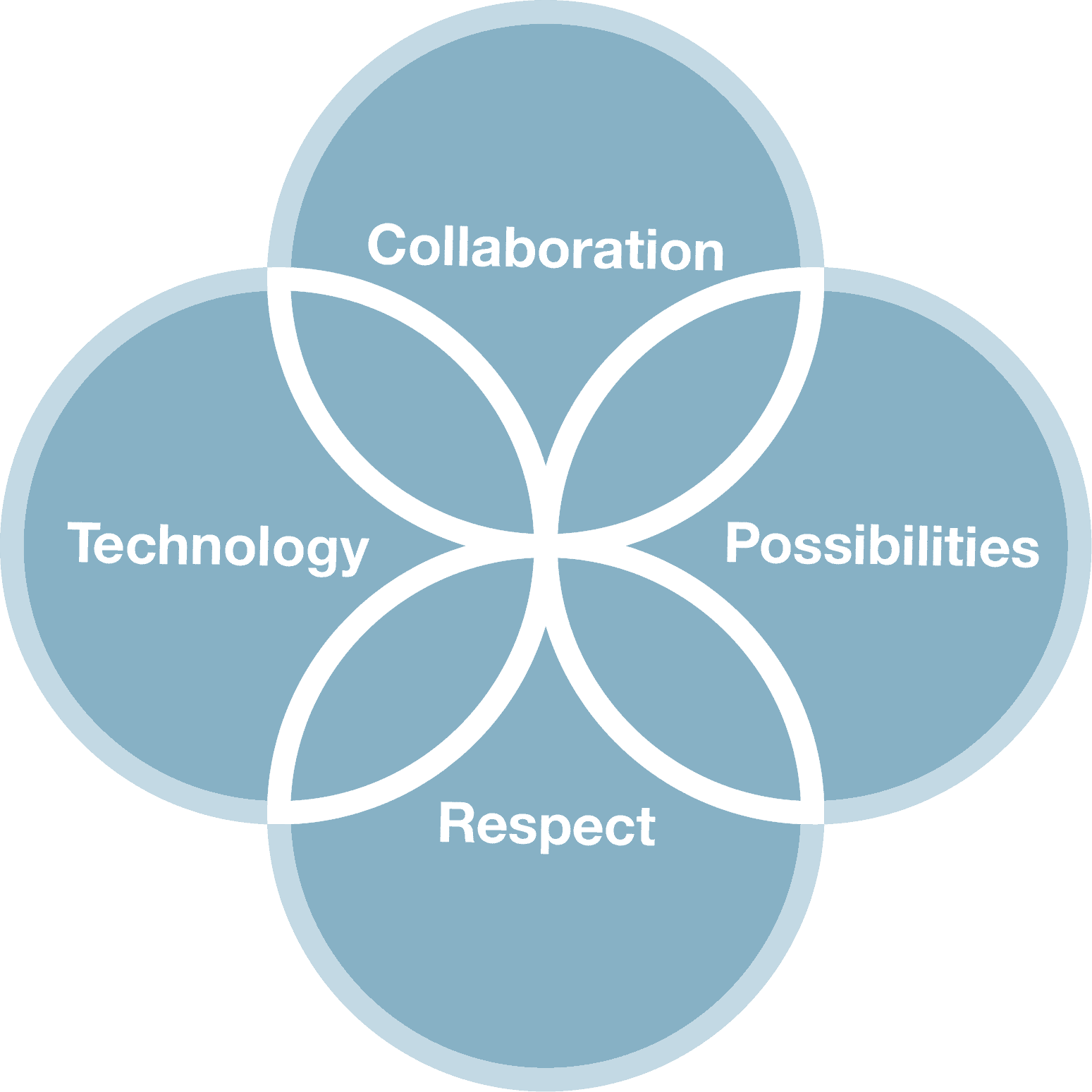 Collaboration: Through our theme, we will explore what it means to be courageous. Think about how we are resilient and how our opinions and shared voice could impact the world around us.
Possibilities: Perseverance and resilience are life-long skills. We will be exploring, learning from our mistakes and continue practise the motto 'Don't waste a good mistake, learn from it'.
Respect: We will continue to respect our school environment, our friends and each other's personal space as well as learn about how to look after animals.
Technology: In the ever-changing world of technology we will learn about digital images in various forms and using computer keyboards.
Important Information
PE kits should be kept in school throughout the term. We have PE twice a week. Note: school PE kit does not need to be worn at after school clubs.
Reading books will be changed weekly on the day recorded in your child's reading record.
Home Learning and spellings will be sent home on the first week of term.
Teachers will be available every day before and after school ready to talk about any concerns, receive messages and celebrate successes.
There will be lots of exciting learning going on in Year 2 this term, please follow us on Twitter at @CHPSYR2 to keep up to date with our creative adventures!

There will be lots of exciting learning going on in Year 2 this term, please follow us on Twitter at @CHPSYR2 to keep up to date with our discoveries!
Useful Information