Welcome to Year 4
Meet the Team:
Mrs Bell  – Class Teacher
Mr Ives – Class Teacher
Mr Bowett – Learning Support Assistant
Mrs Rana – Learning Support Assistant
Miss Singh – Learning Support Assistant
Mrs Burney – Learning Support Assistant
Autumn Term in Year 4
Our Autumn Term theme is 'Belonging, inspired by a range of exciting books, which make up our class bookshelves. We will be using 'A Bear Called Paddington', 'The Accidental Prime Minister' and 'Malala's Magic Pencil' to inspire much of our English writing. We will be looking at 'Pop-up London' to discuss the changes in Great Britain over time in conjunction with our DT work, creating our own pop-up books. We will also be looking at the changes to our environment and how we can help preserve it through the poetry book 'Be the Change'. In RE we will continue to develop our knowledge on the teachings and beliefs of a range of different religions and look at how this is represented in society across Great Britain.
Curriculum Drivers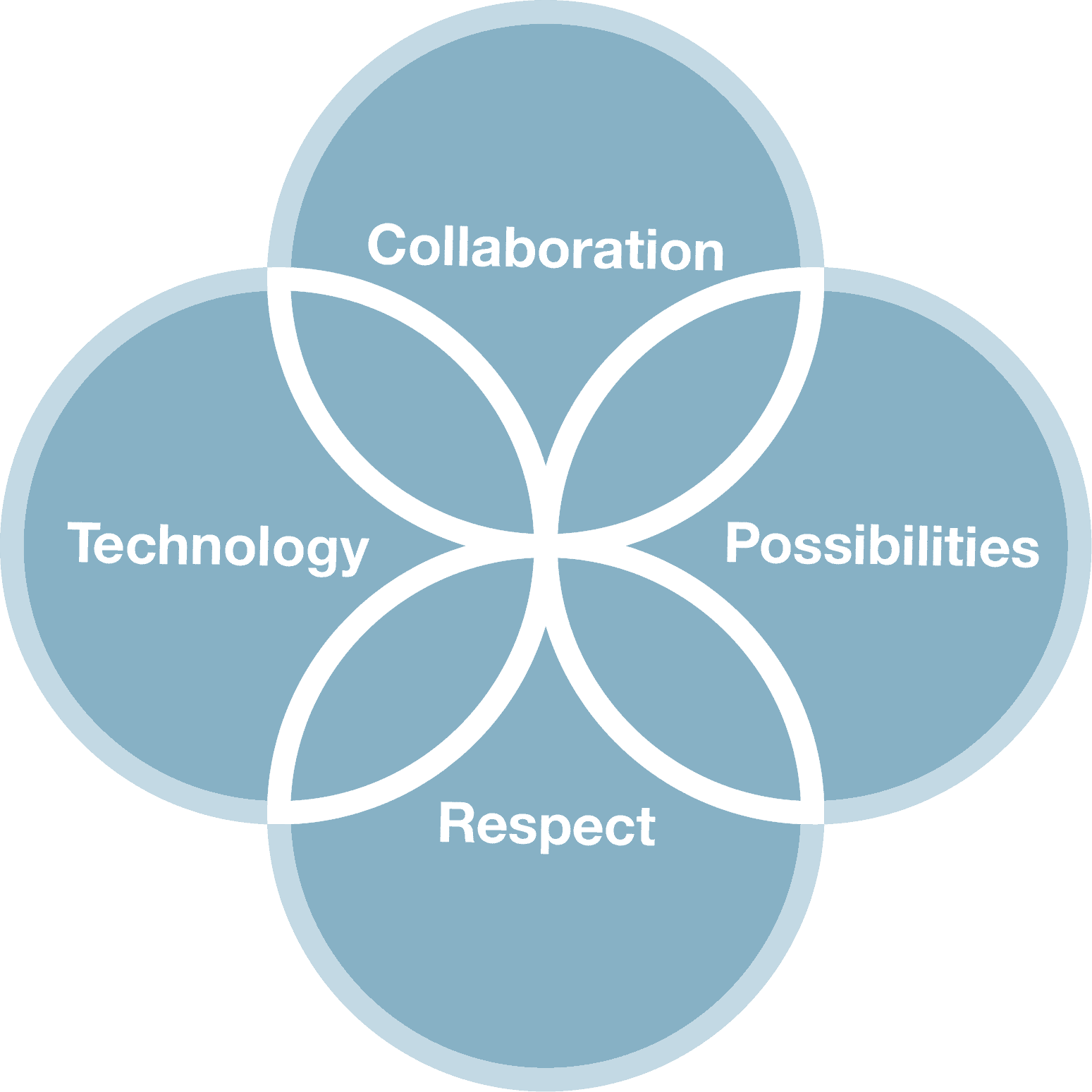 As always, we will be exploring the theme of hope right across our curriculum, and our learning will be led by our four school drivers: Collaboration, Possibilities, Respect and Technology.
Important Information
School Day
School begins at 8.50am and ends at 3.20pm – please aim to have your child ready to enter the school building at 8.50am promptly as we will be starting lessons every day at 8.55am.
Pupils will have a morning break. Their lunchtime is 12.30pm – 1.30pm. The specific time the children will eat their changes slightly each day, based on a weekly rota for the Key Stage.
Practicalities
Whilst your child has their dedicated Class Teacher, there are three teachers allocated to this year group for the year ahead. Your child may be taught by Mr Ives, Mrs Bell and Mrs Romer throughout the week dependant on the needs of the cohort. This approach is designed to support all pupils in core subjects and is useful in preparing them for their journey throughout KS2 and beyond, where they will go on to be taught by different teachers throughout the week.
Government-funded fruit is not provided for KS2 children. We would encourage you to send a simple, fruit snack in for your child to eat during morning snack time. The following fruit snack choices will be allowed: a piece of fruit, raw vegetable sticks, dried fruit or a plain breaded snack.
As you are aware, pupils in KS2 do not receive the Universal Infant Free School Meals entitlement. School lunches are available to be purchased every day or you are of course welcome to send your child in with a packed lunch (please remember nothing in these should include nuts). Parents struggling to meet the cost of school lunches may still be entitled to Free School Meals (FSM) – further details about this can be found here: https://www.gov.uk/apply-free-school-meals
Year 4 pupils continue to use lockers, where they can keep their coat and PE Kit. These should be in school every day. PE Kits will be sent home at the end of each half term to be washed and then returned on the first day of the following half term.
Reading
School reading books will be taken home and your child will have the opportunity to swap their books once they have been read.
Y4 reading books are taken from a selection of age-appropriate texts as part of our reading for pleasure culture.
Children take greater ownership for changing their own reading book and time is allocated at the beginning of each day and as part of library visits. Children may be supported with their text choices whilst they adjust to a different approach than that of their previous year group.
Your child's reading books should be brought into school each day along with their Reading Record book.
Your child will take part in daily whole class reading sessions. Additional reading sessions may be provided should your child require these to enable them to meet age-related expectations. Adults within the team will read with some targeted pupils individually during the week and a note will be recorded in their reading record book
Home Learning
Children should be able to complete the tasks independently following an initial explanation, but can be supported if required.
Home learning alternates between Maths/Arithmetic and English/Reading Comprehension and should be completed in your child's Home Learning book. These are sent home on a Friday and are to be handed in on Wednesdays.
Any questions regarding Home Learning should be shared with your child's Class Teacher.
Other online platforms are available for the children to use either as part of the weekly Home Learning or as additional resources to further embed learning from in school. In Year 4, this includes Spelling Shed and Times Tables Rockstars. Logins can be found in the front of the children's Reading Records.
Home School Communications
Your child's Class Teacher should always be your first point of contact.
A member of the Lower Key Stage Two (LKS2) Team will be available every morning and at the end of every school day. For conversations that may require more time or privacy, please arrange an appointment.
Reading Records and reading books to be sent home and returned to school daily.
Parents' Evenings will be scheduled each term, the provisional dates for these will be shared in our Annual Planner in September.
Feedback can be shared with the Parent Council Representative for your child's class, or one of our Parent Governors.
Our whole school Weekly Newsletter and Twitter includes the most up-to-date information for you to read and enjoy throughout the school year.
Drop-off and Collection Arrangements
Year 4 children will continue to enter school through the side door between the entrance gate and Pre-School, where they will then go upstairs to their lockers and classroom.
The children will be dismissed onto the school playground via the double doors between the Year 1 and Year 2 classrooms.
If the person collecting at the end of the day changes, please inform the Admin Team via email or telephone if this changes during the day/at short notice.
Snack
Government-funded fruit is not provided for KS2 children. We would encourage you to send a simple, fruit snack in for your child to eat during morning snack time. The following fruit snack choices will be allowed: a piece of fruit, raw vegetable sticks, dried fruit.
Year 4 Highlights…
Educational visits, one off site per term
Christmas Cinema visit (TBC)
Author visits (virtual and in person)
Play with the Halle Orchestra
Year Group assembly performance
KS2 Carol Service at St. Andrew's Church
Opportunity to apply for a wider selection of Pupil Parliament Groups
Pen Licence
Residential Visit (Summer Term, exact dates TBC in Autumn Term)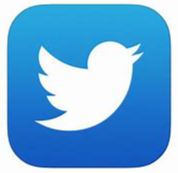 We will regularly be posting insights into the classroom on our class Twitter account. Please follow @CHPSYR4 to keep up to date!
Useful Information