The Summer Term has been one full of excitement for Cheadle Hulme Primary School! As we reach the end of what has been an amazing year, we would like to reflect on some of the highlights from the final term before the Summer Holidays…
Sports Day 
Everyone had a great time at this year's Sports Day! We saw resilience, teamwork, camaraderie and every child doing their best.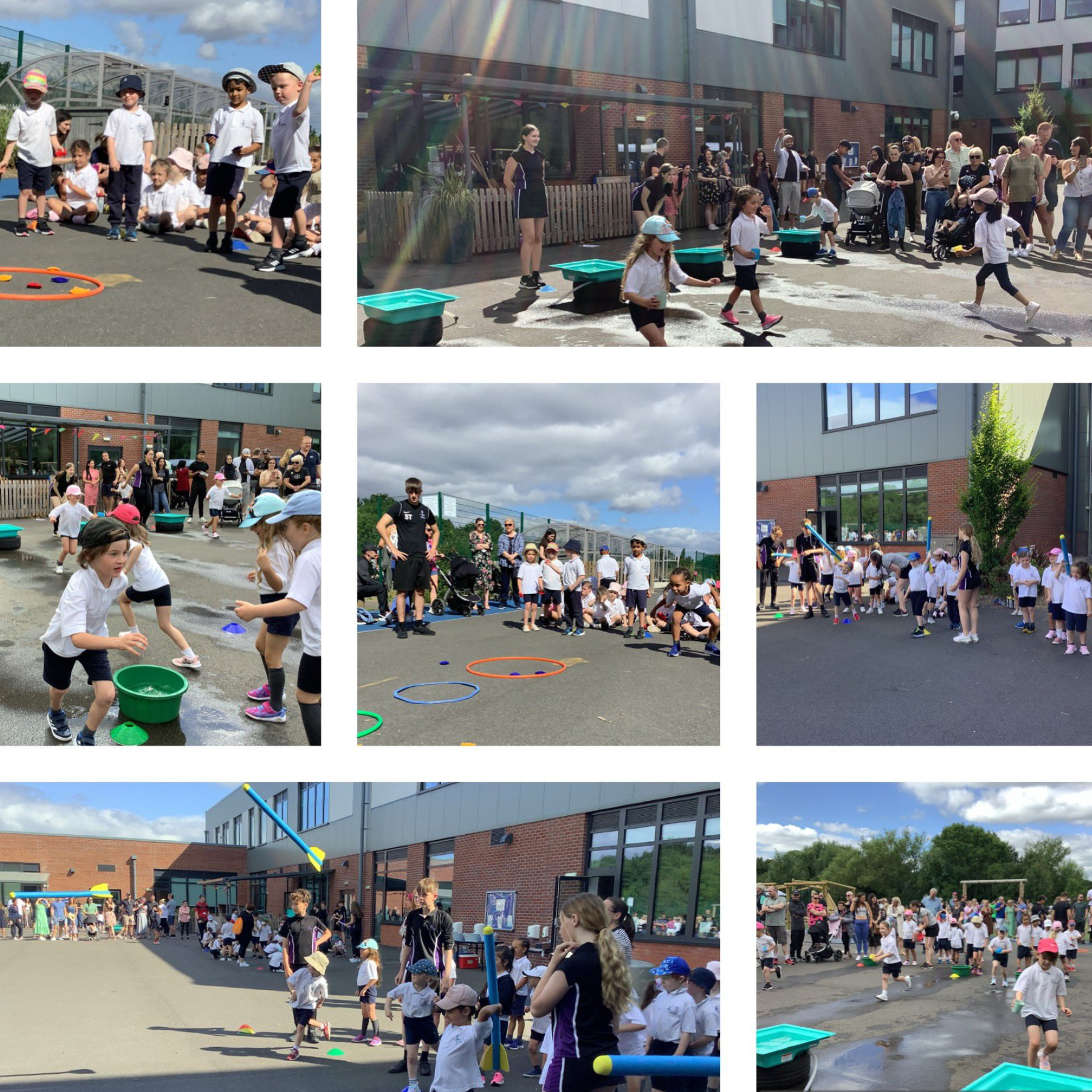 Thank you to all the family members who supported and made it such a positive atmosphere. We'd also like to thank our PTA for providing some much-needed ice lollies to make the perfect end to a day of fun!
Year 3 impress in first ever Ukulele Concert
We're so proud of our ukulele rockstars who performed in Cheadle Hulme Primary School's first ever ukulele concert!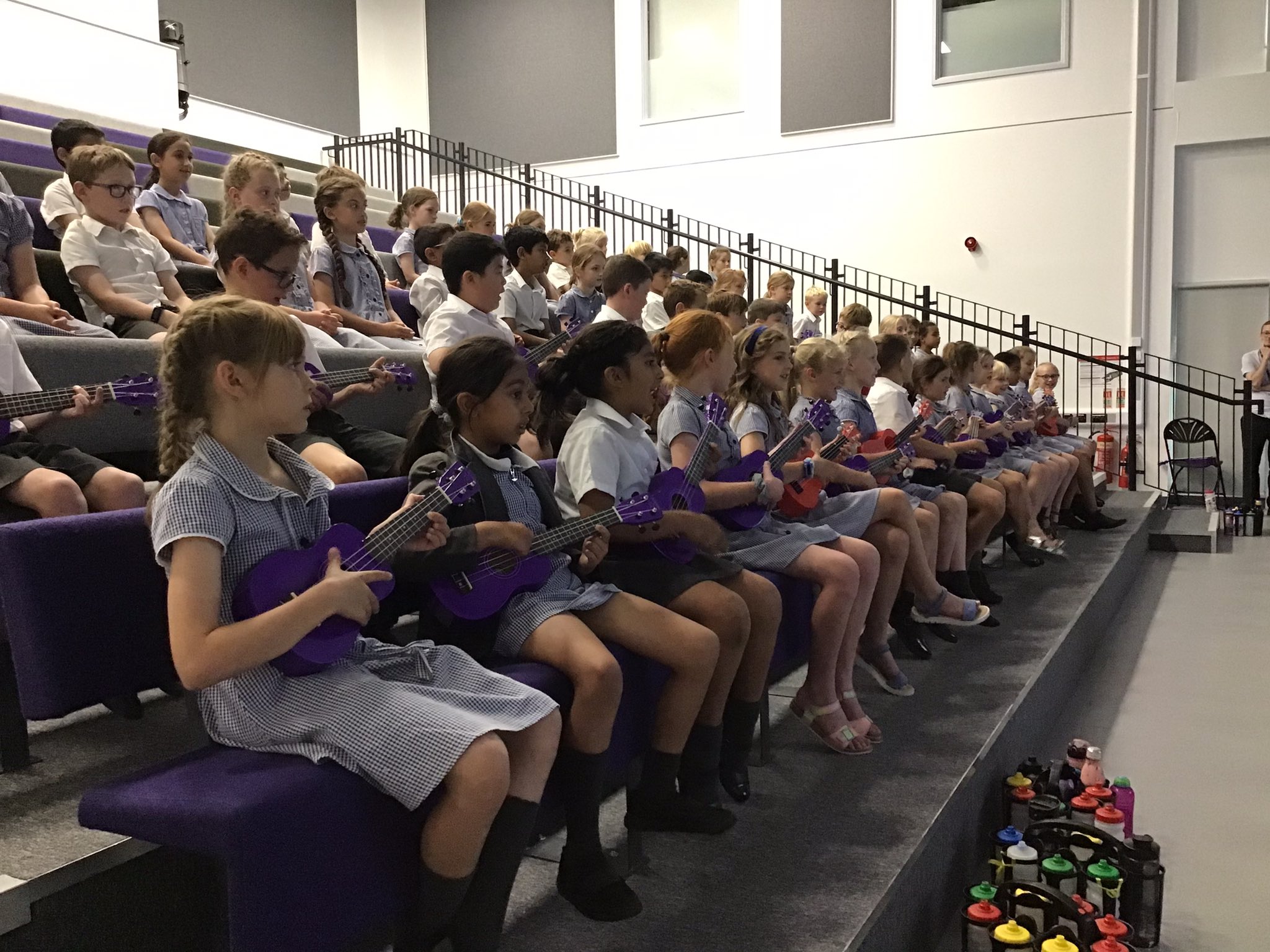 Both Year 3 classes performed with confidence and determination, demonstrating a range of impressive skills: improvisation, playing as an ensemble, chords and reading notation. We hope you enjoyed our performance.
Competition of the choirs for Make Music Day
In June, we had a competition of the choirs to celebrate Make Music Day – an international celebration of music-making.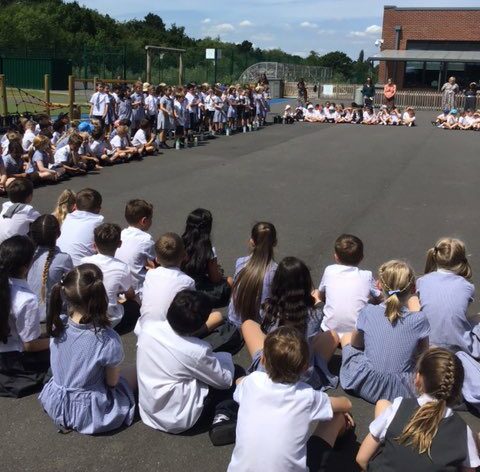 The panel of judges, comprised of Pupil Parliament representatives, crowned the Pre-School children as the 2022 champions!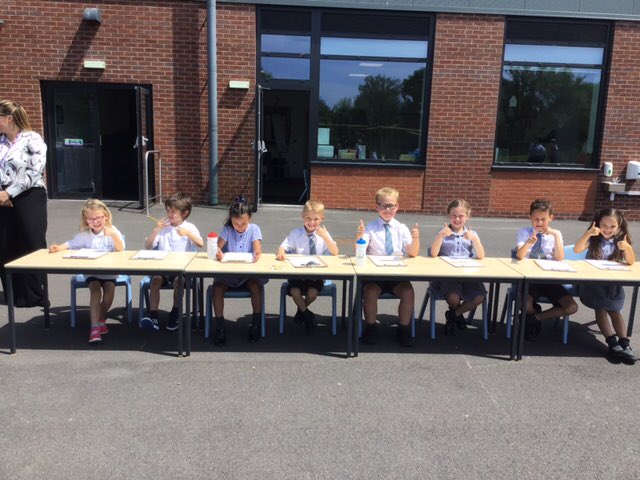 Well done to everyone who took part, and to our Pre-School winners!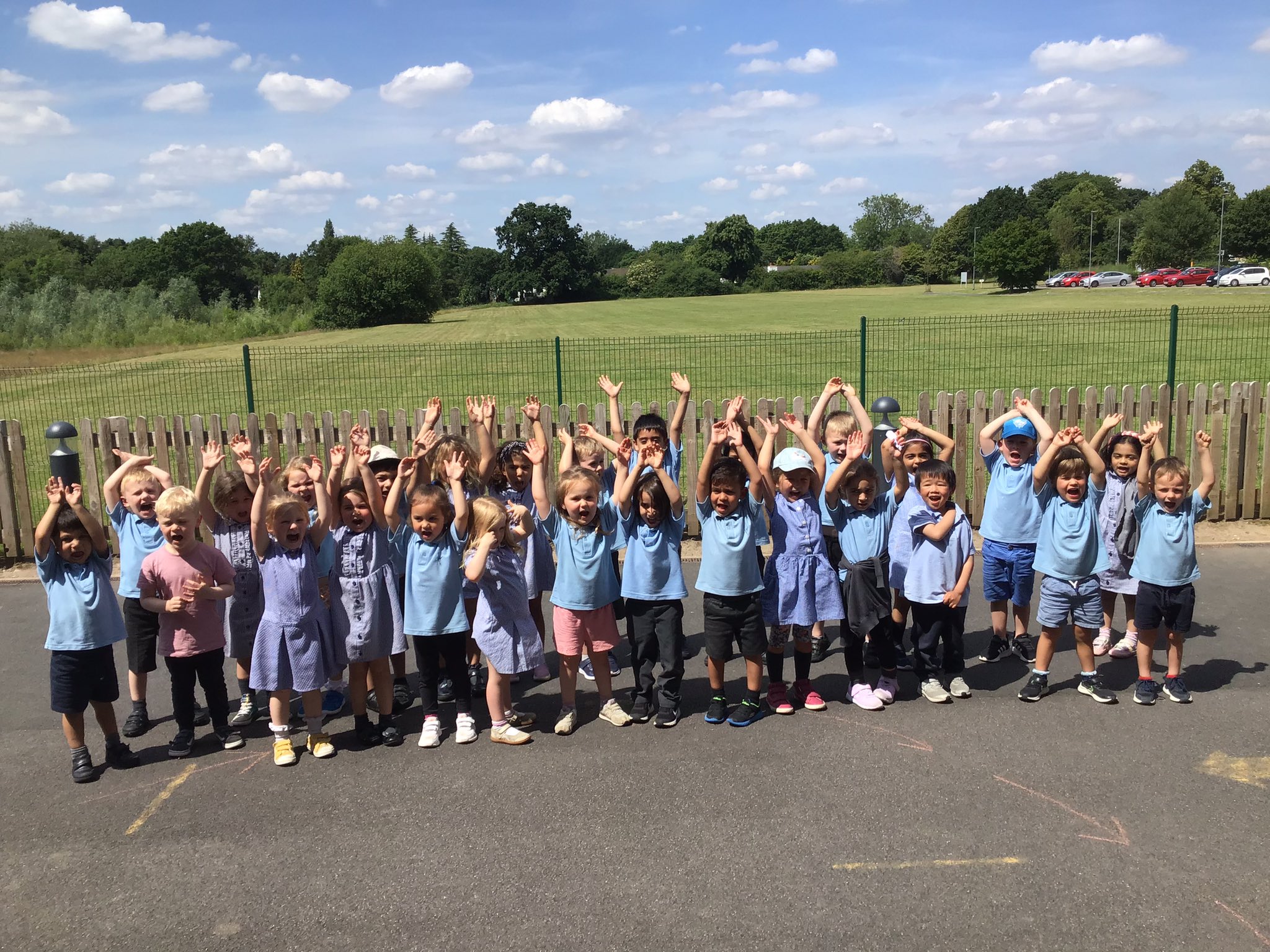 Laurus Cheadle Hulme students say ¡hola!
We were very lucky to have Spanish lessons from Laurus Cheadle Hulme Language ambassadors across the school. In Pre-School, they taught pupils a song about liking or not liking foods…si me gusta or no me gusta!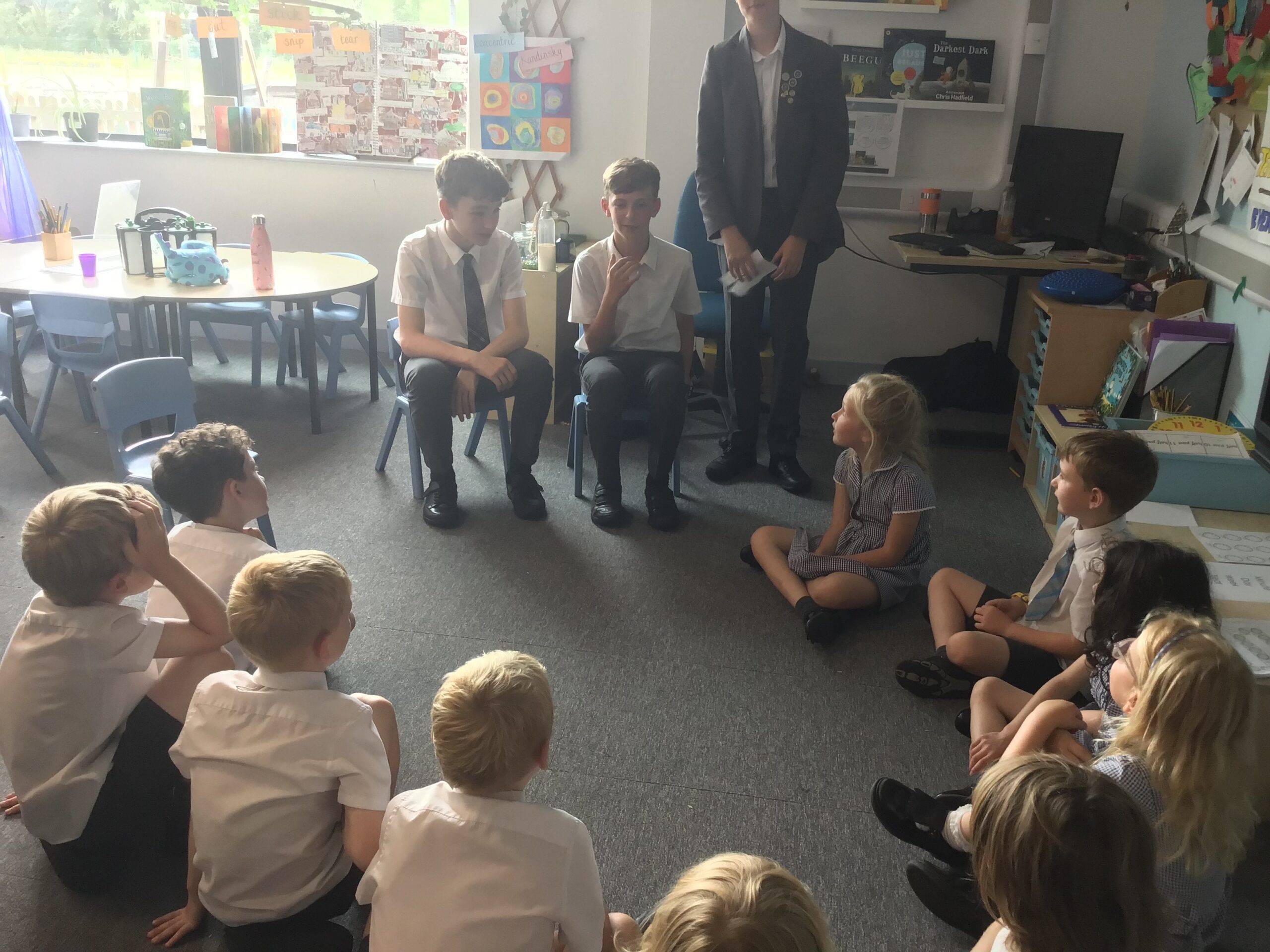 In Year 1, they taught colours and numbers and played lots of fun games.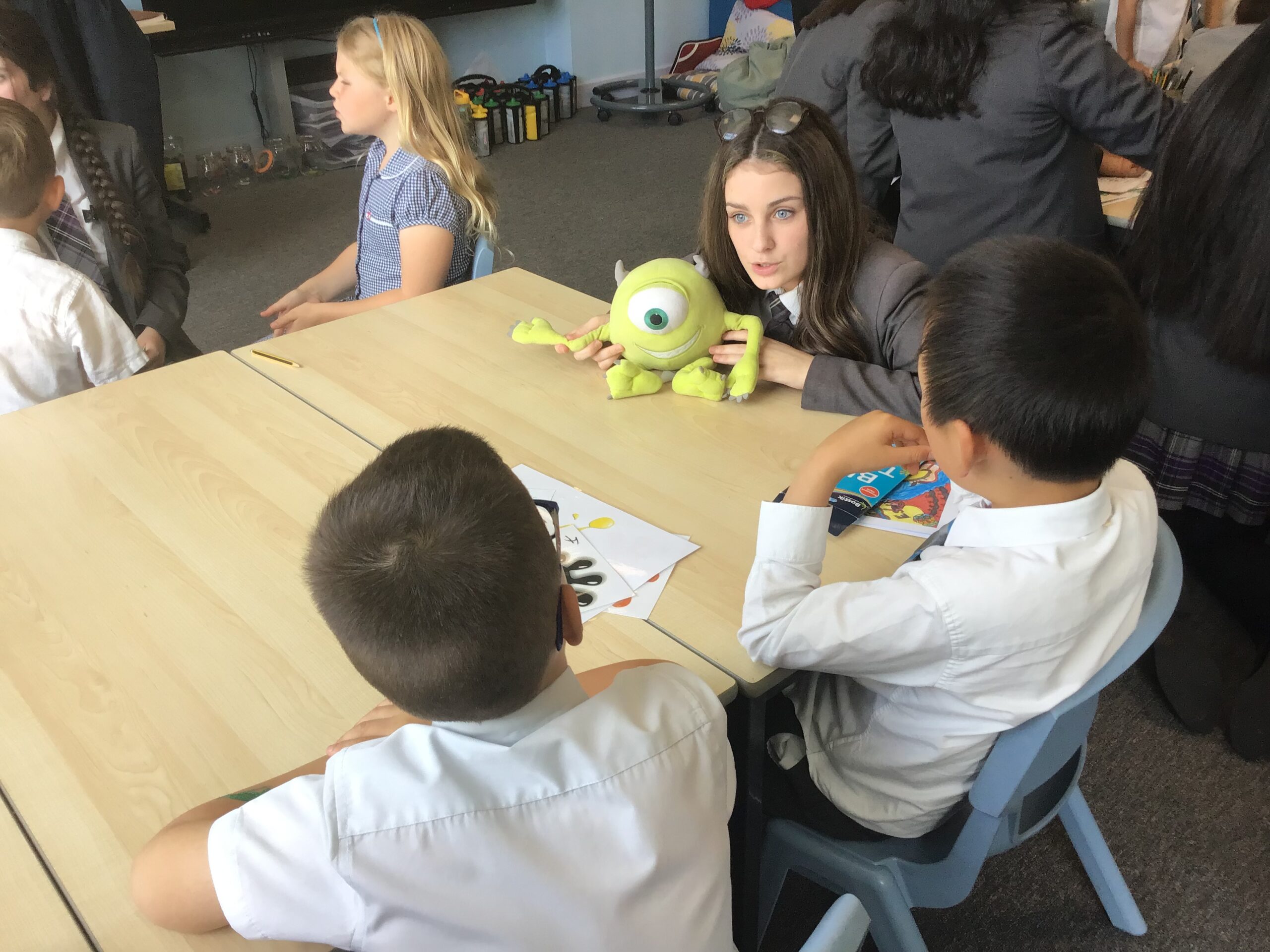 And in Year 2, they provided such amazing lessons to the children that they haven't stopped talking about it since!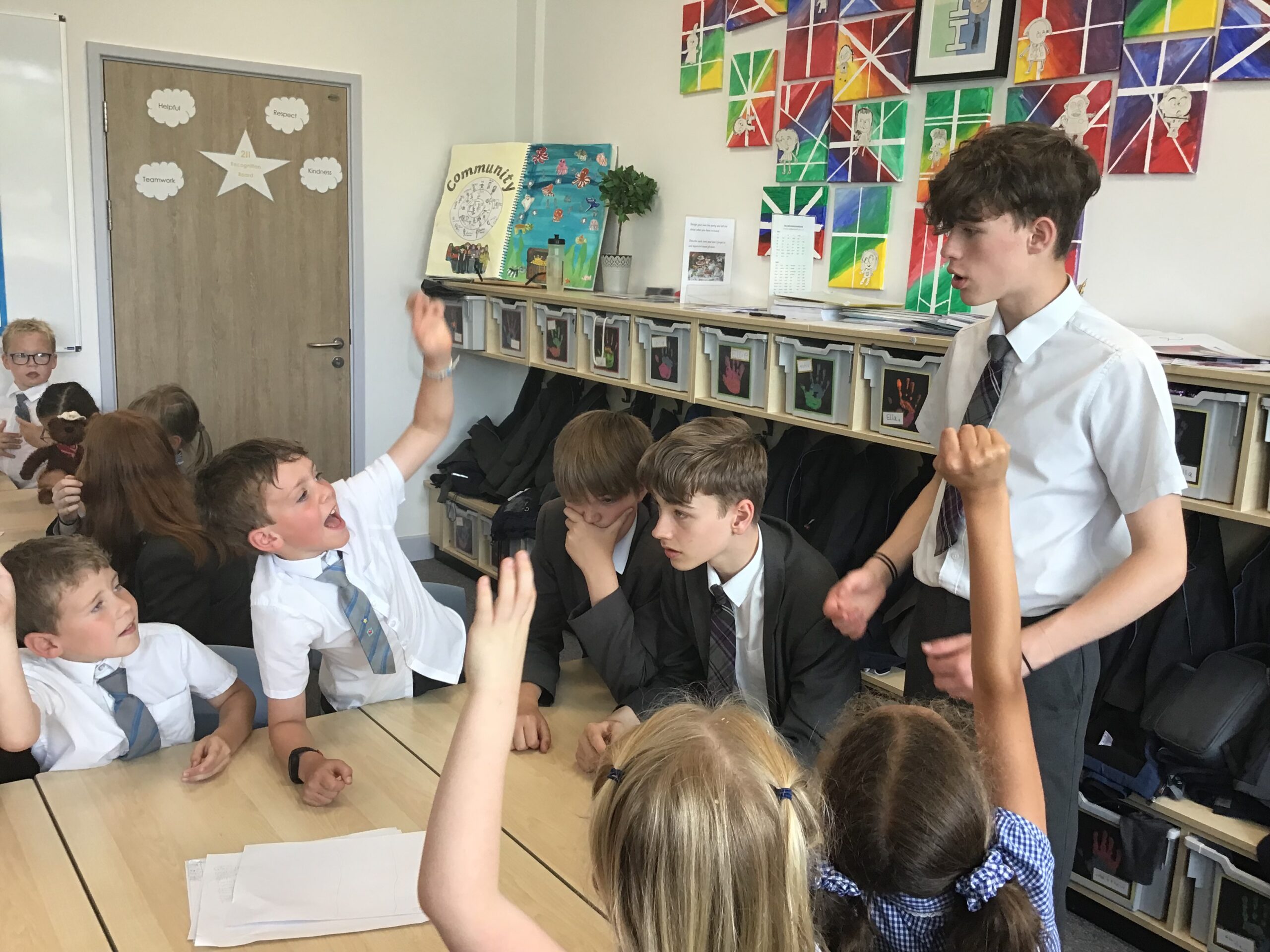 Thank you so much to the students who came and made these lessons so memorable!
Reception take pond-dipping visit to Lower Moss Wood
In June, Reception had a wonderful time when they visited Lower Moss Wood to go pond-dipping.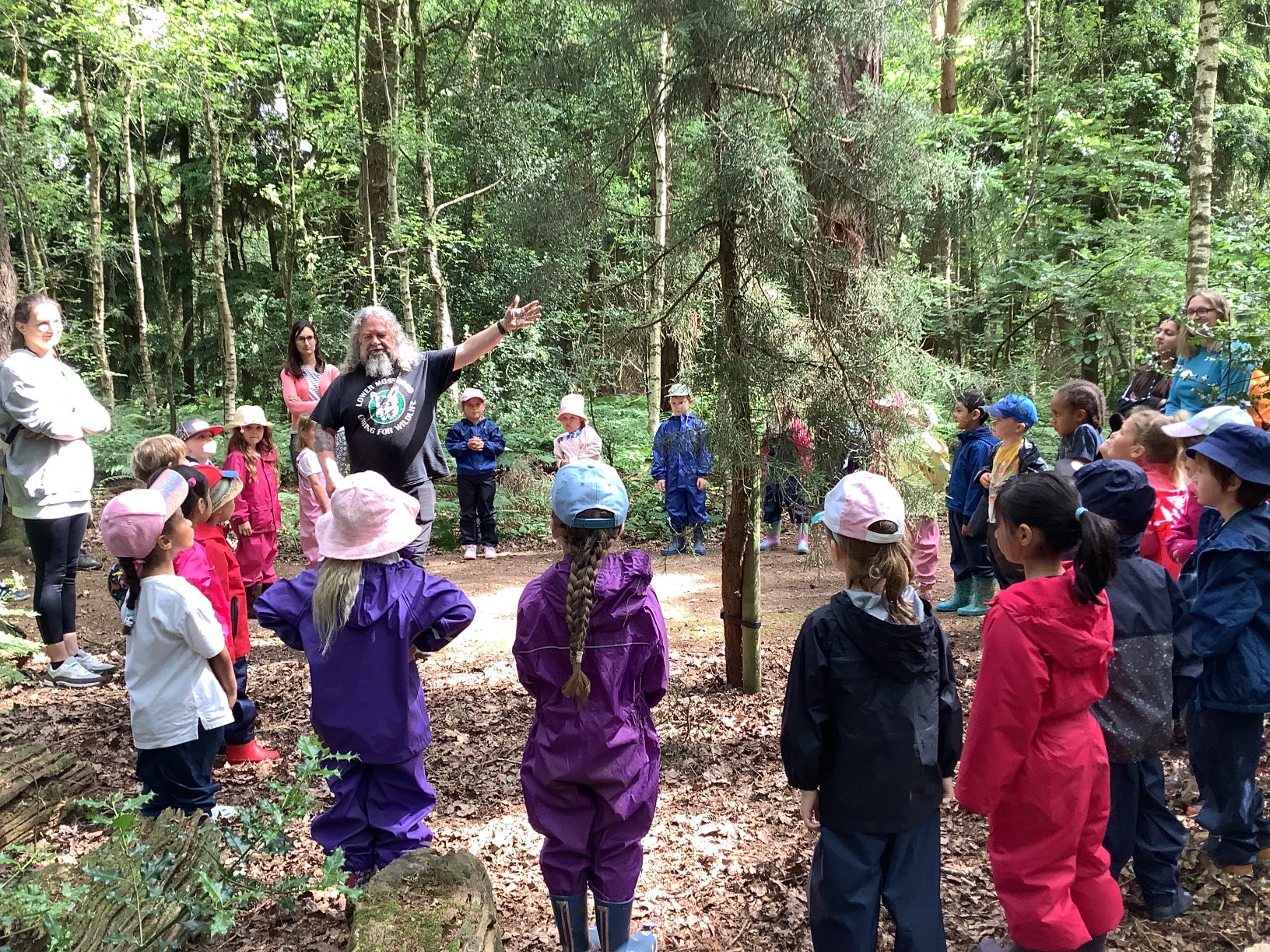 They met Ray, who shared some fascinating facts and stories about nature, before an exciting pond dipping finale.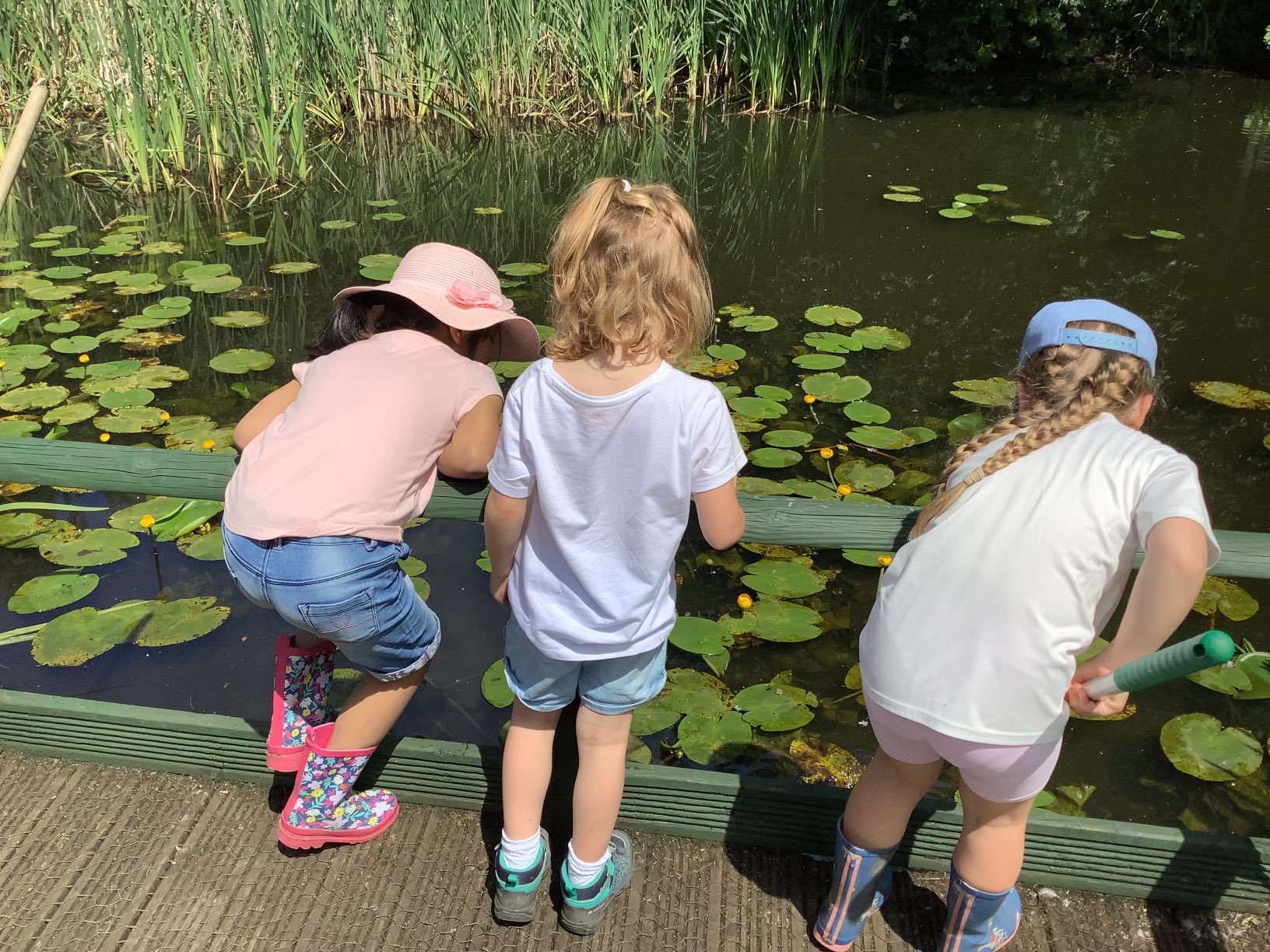 Thank you to all the helpers who made the trip possible!
Year 1 visit the Wonderdome
Year 1's theme of curiosity was in full swing In June as they immersed themselves in the wonders of space in the Wonderdome.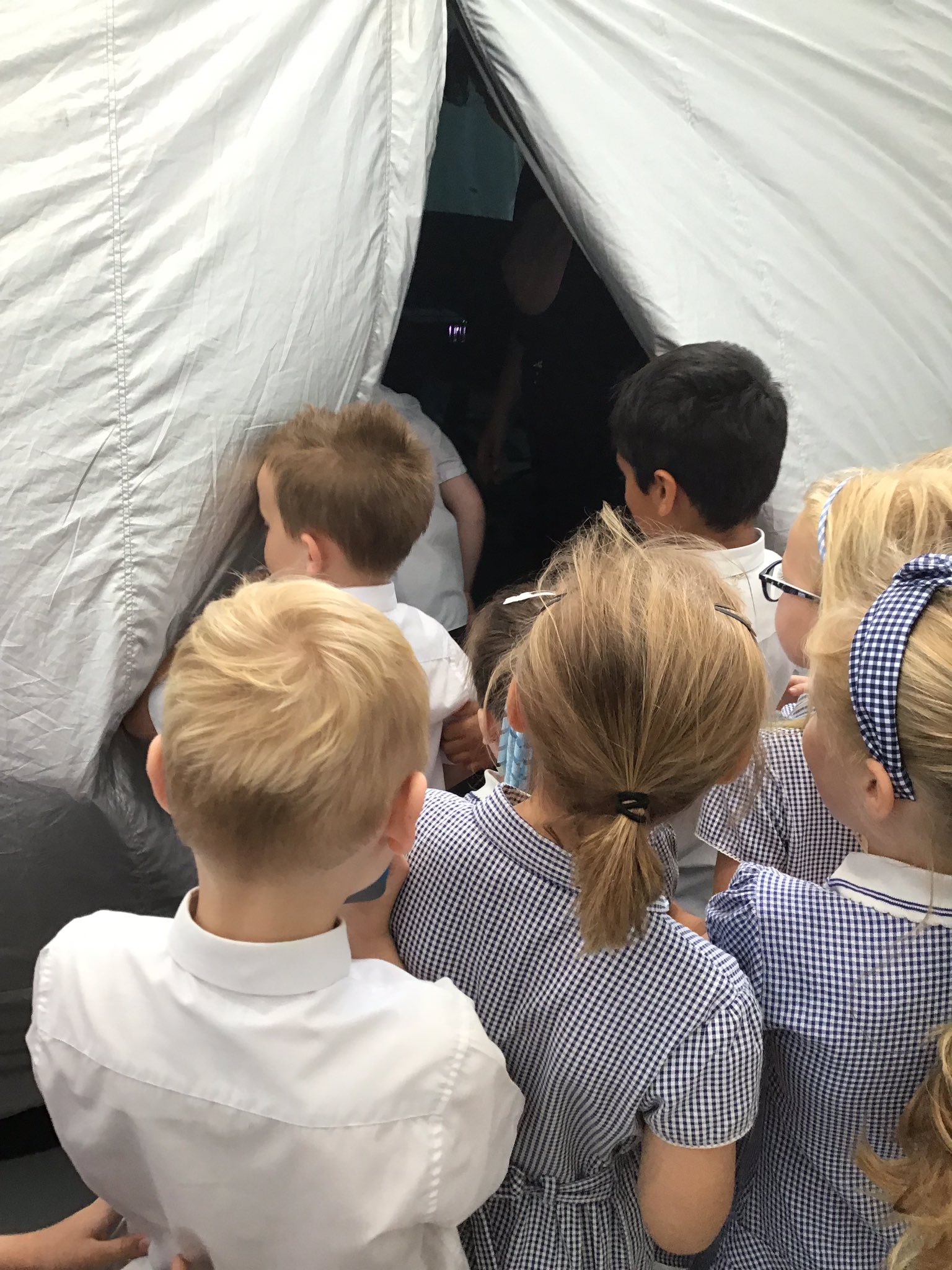 It was a uniquely exciting experience for the pupils as they learnt about space and our universe!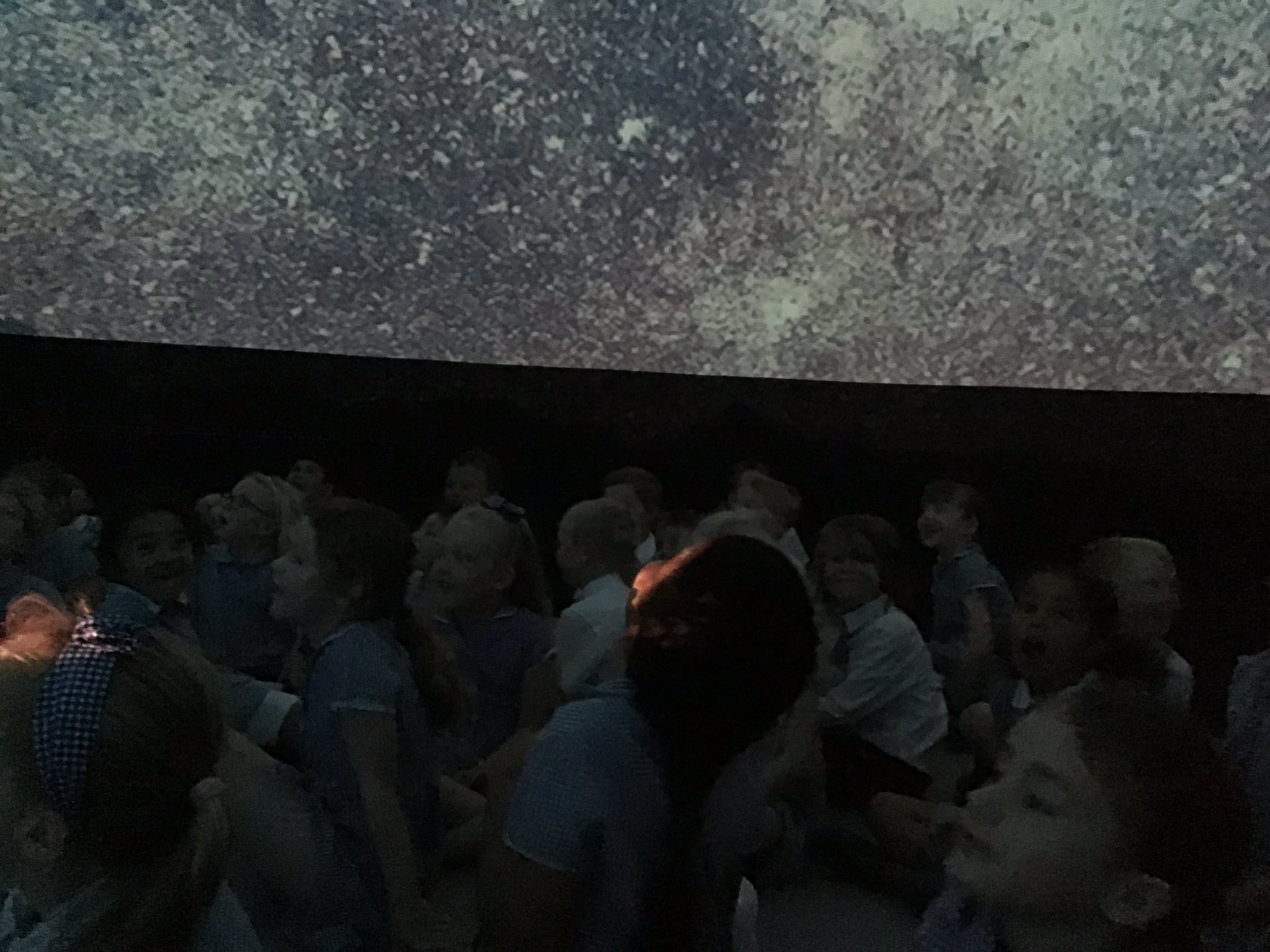 Department of Digital Culture keep us safe online
We are so grateful to the Department of Digital Culture from the Pupil Parliament for their informative assembly about keeping ourselves safe whilst online.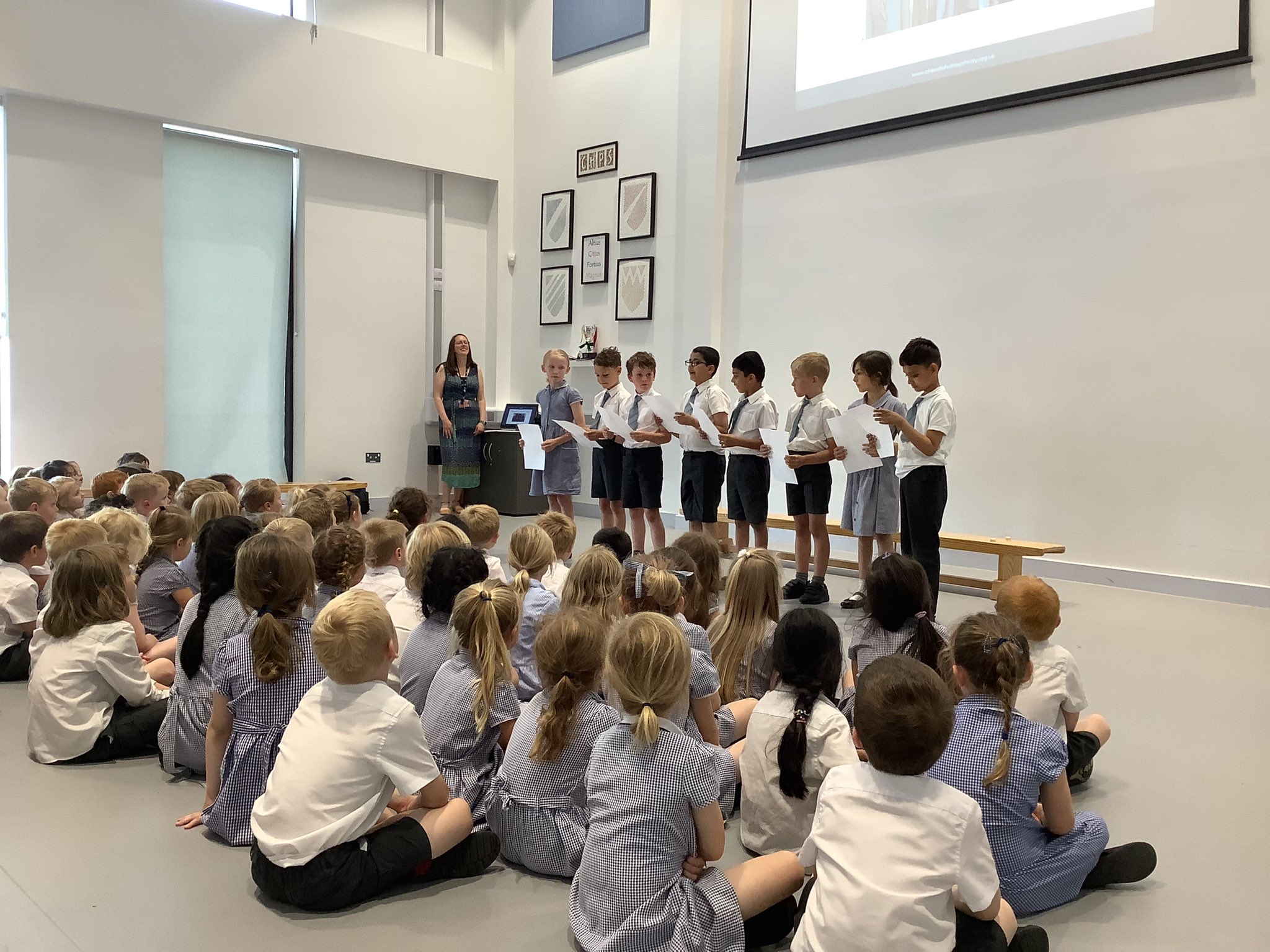 They challenged us to think about the games we are playing online and reminded us not to share personal information with others.
Jubilee celebrations take over the school
There were many celebrations around the school to celebrate the Queen's Platinum Jubilee. Pre-School drew cards, baked scones, made their own flags and some pupils even dressed up as the Queen!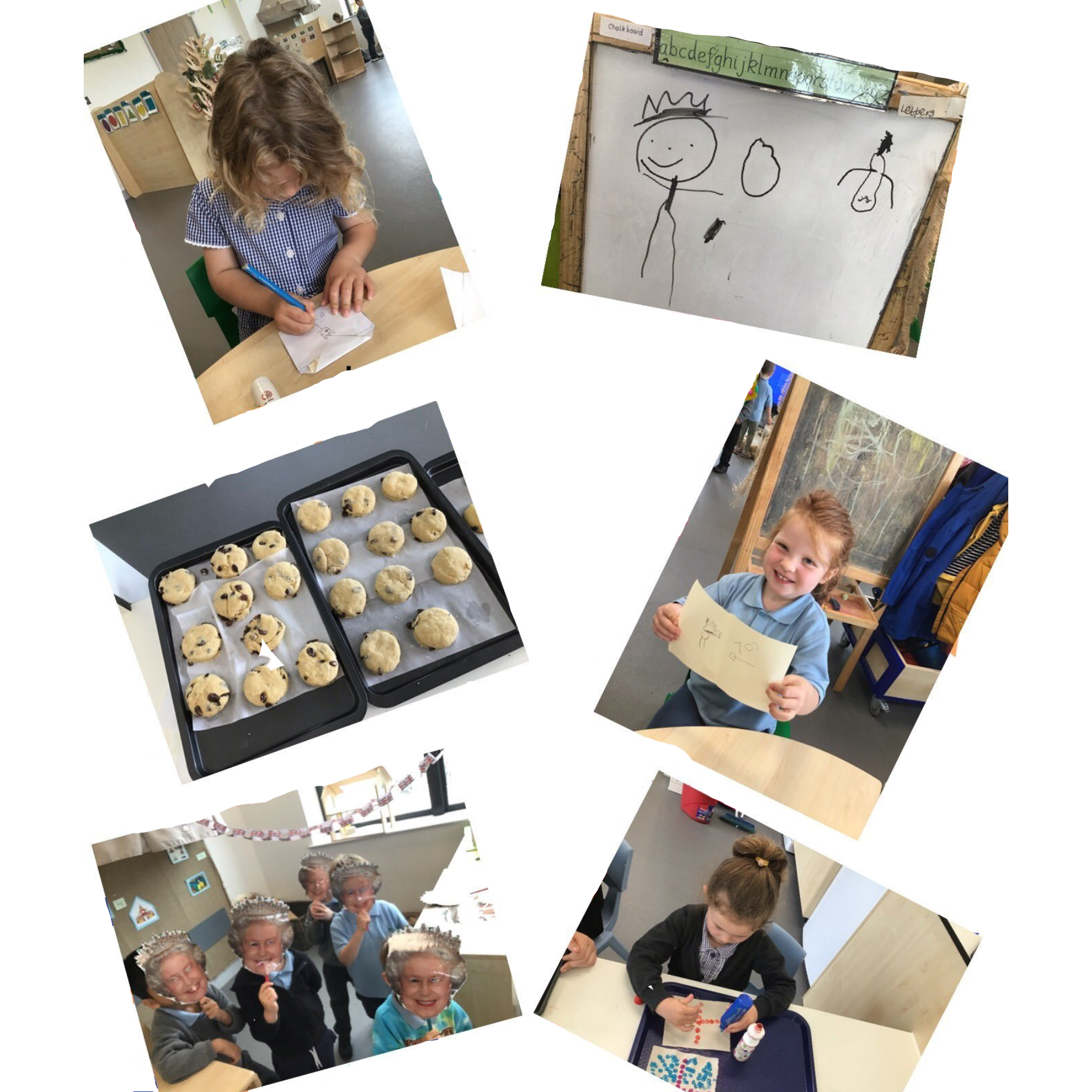 Reception had a wonderful week learning about Queen Elizabeth, where she lives and looking at some of the things she has done over her 70 years of service. They had lots of fun at their own CHPS garden party too!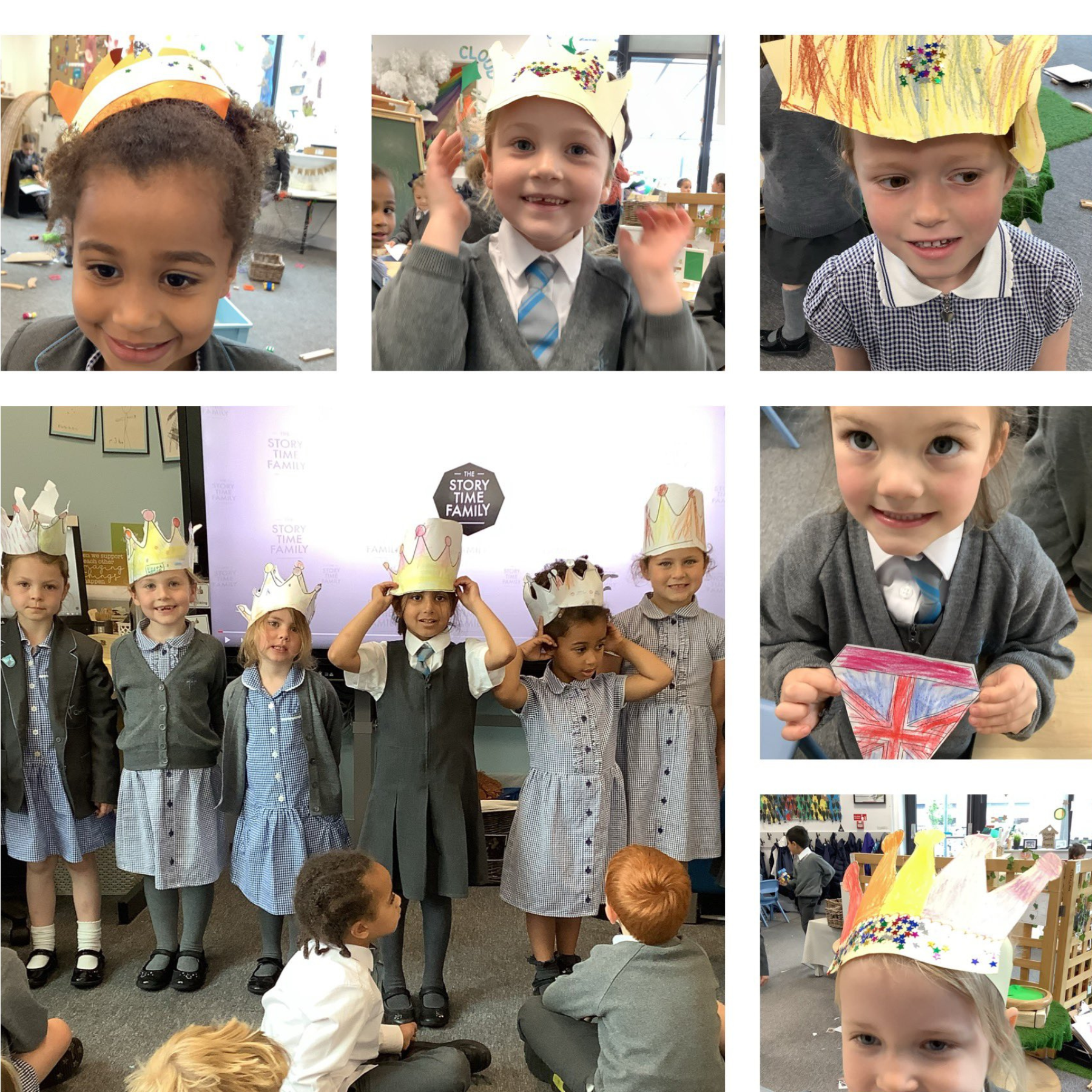 Year 2 had a great time at their fabulous Jubilee lunch and enjoyed dressing up in red, white and blue. What a fun week!
Year 3 go golfing 
Year 3 represented our school and demonstrated fantastic determination and sportsmanship at a Tri-golf event in May.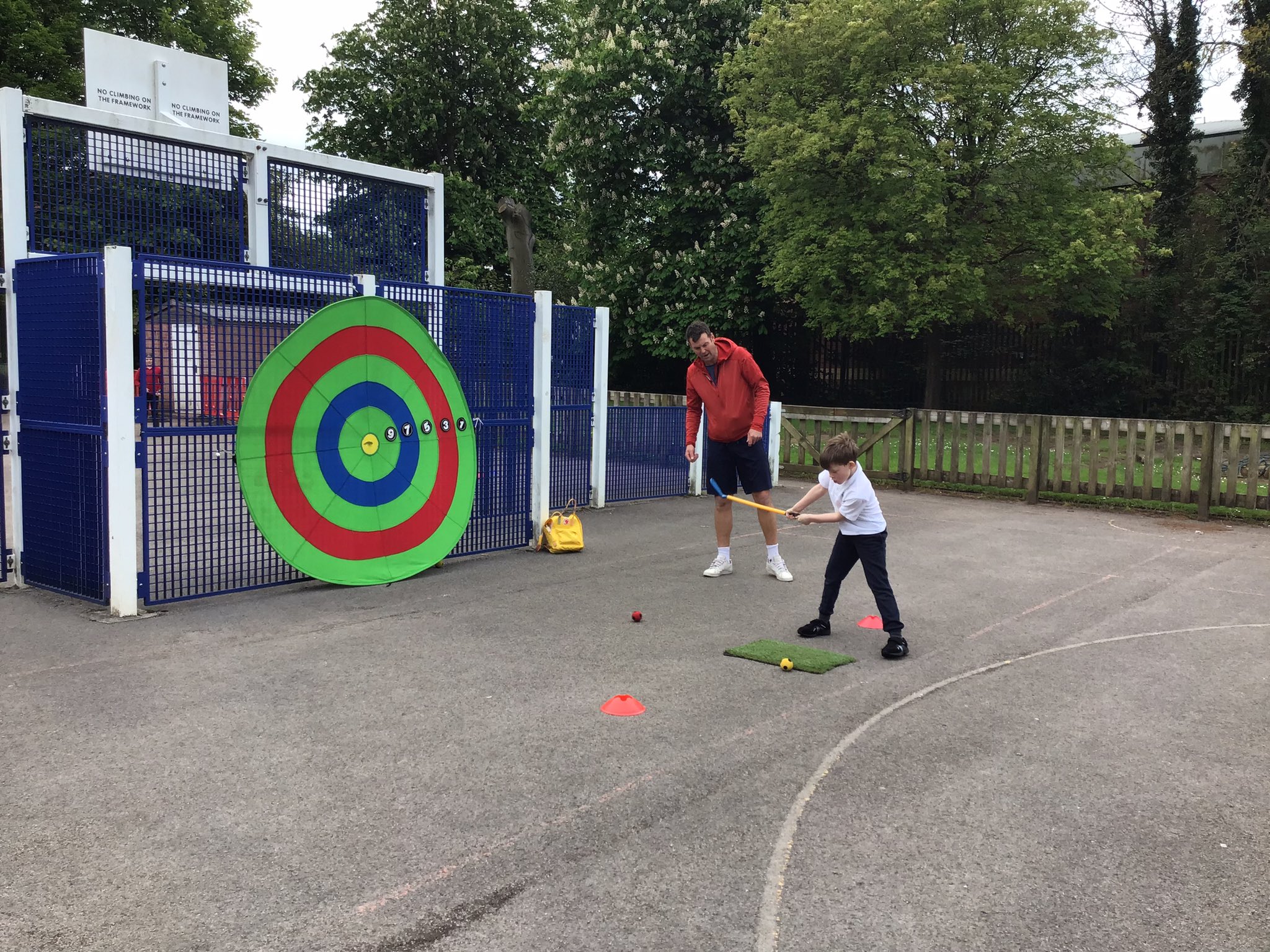 They showed a fantastic team performance in a range of golf-related challenges, well done!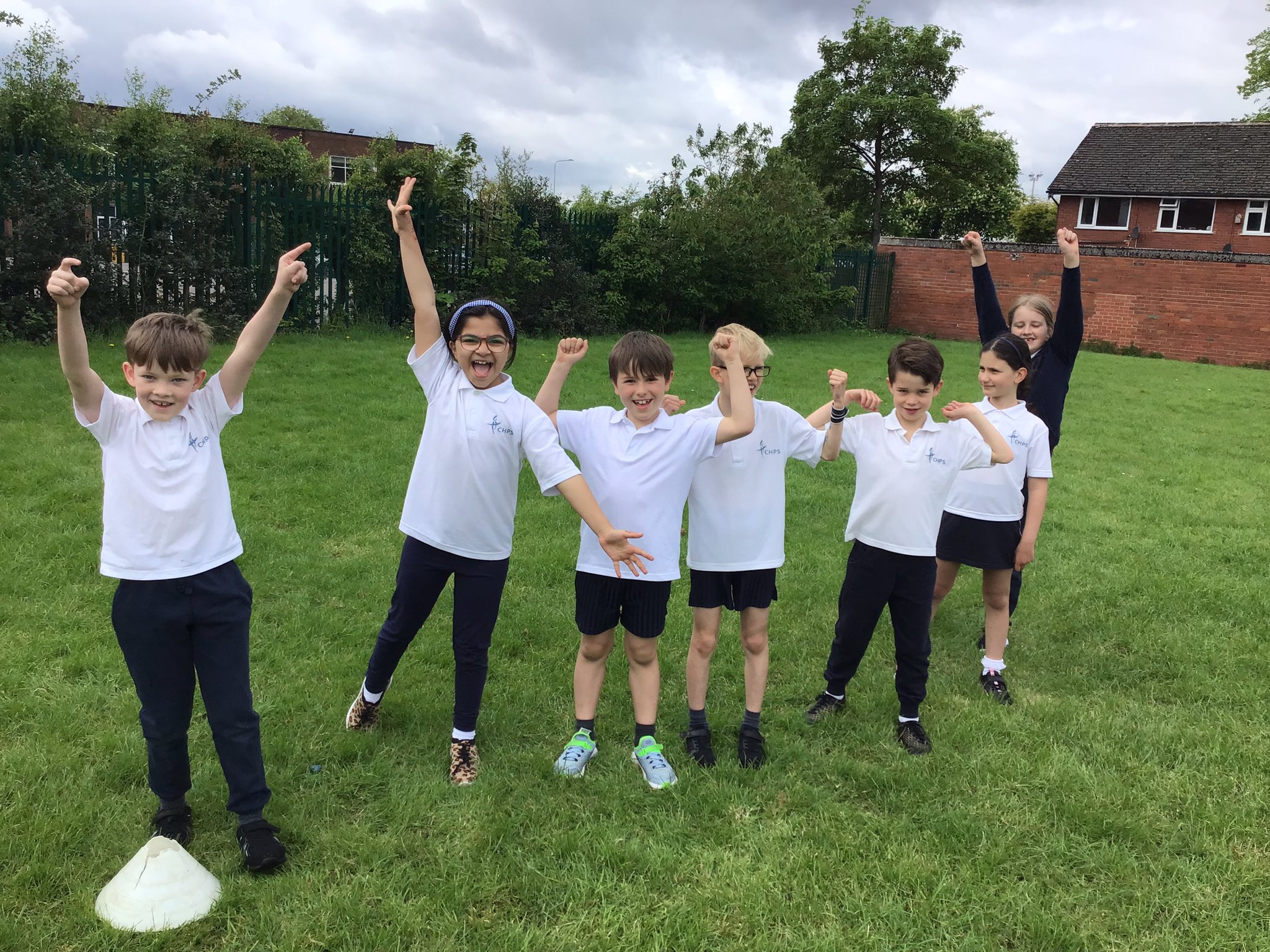 We hope you all have a fun and relaxing summer, each and every pupil has worked very hard this year and achieved so much. We look forward to welcoming you back next year and can't wait for what's to come, but for now, we hope you enjoy your break!