Pupils at Cheadle Hulme Primary School have been busy learning their lines and rehearsing for their Christmas performances.
The children have been counting down the hours until they could show everyone what they have been working on.
At last, the time came this week to see the final shows for EYFS and KS1!
EYFS presents: 'The Big Little Nativity'
Children in Pre-School and Reception put on two incredible performances of Mark, Helen & Naomi Johnson's 'The Big Little Nativity' for families and friends.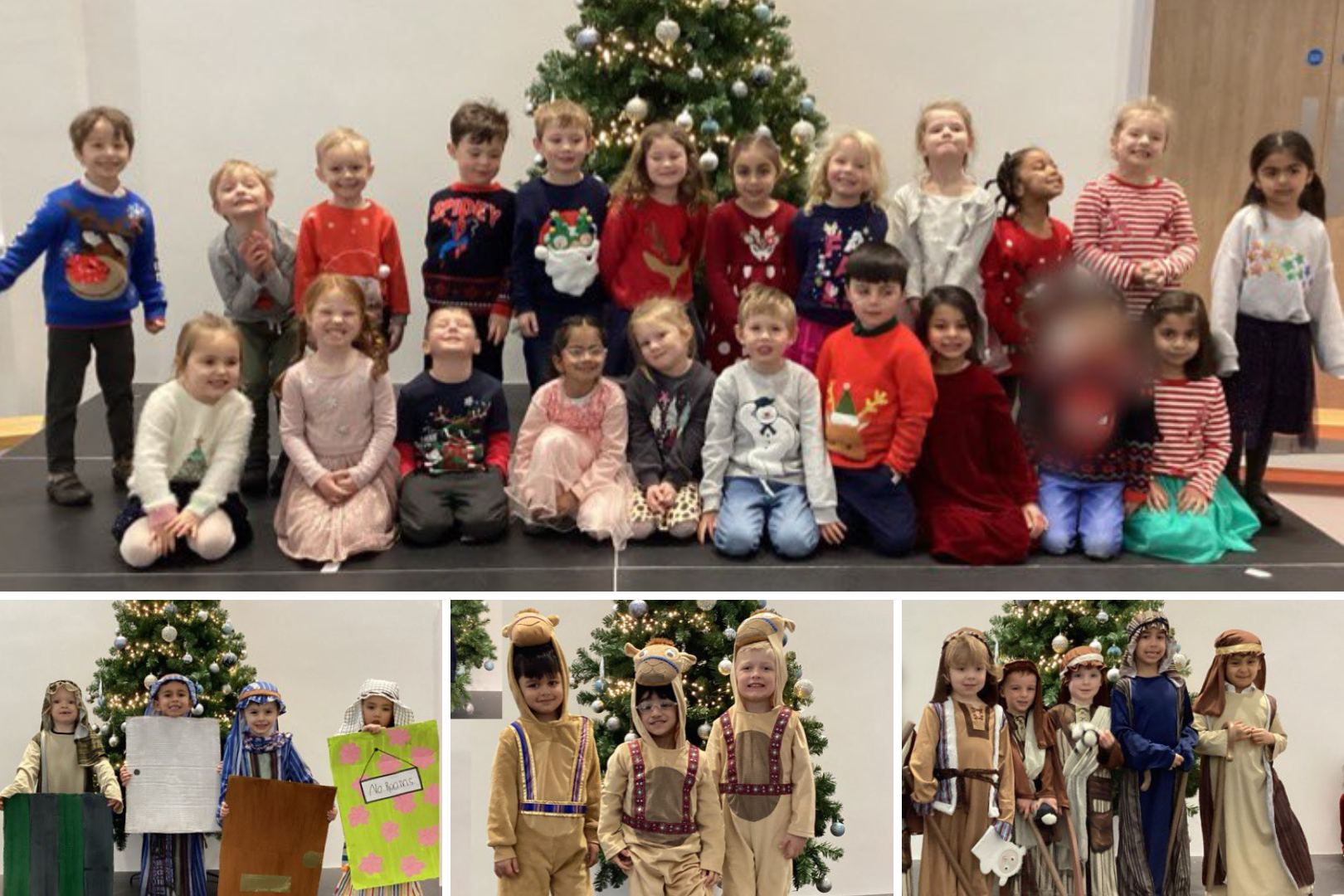 Not only did they wow the audience, they also mastered public speaking, learning lines, acting, singing, Makaton signing, co-ordination and teamwork – all done with fantastic behaviour and relentless enthusiasm!

KS1 presents: 'The INN-Spectors'
Pupils in Year 1 and 2 put on two outstanding performances of Nikki Lewis's 'The INN-Spectors'.
The inn-spectors were not impressed when they came to Bethlehem and found the newborn King's inn was a mere stable!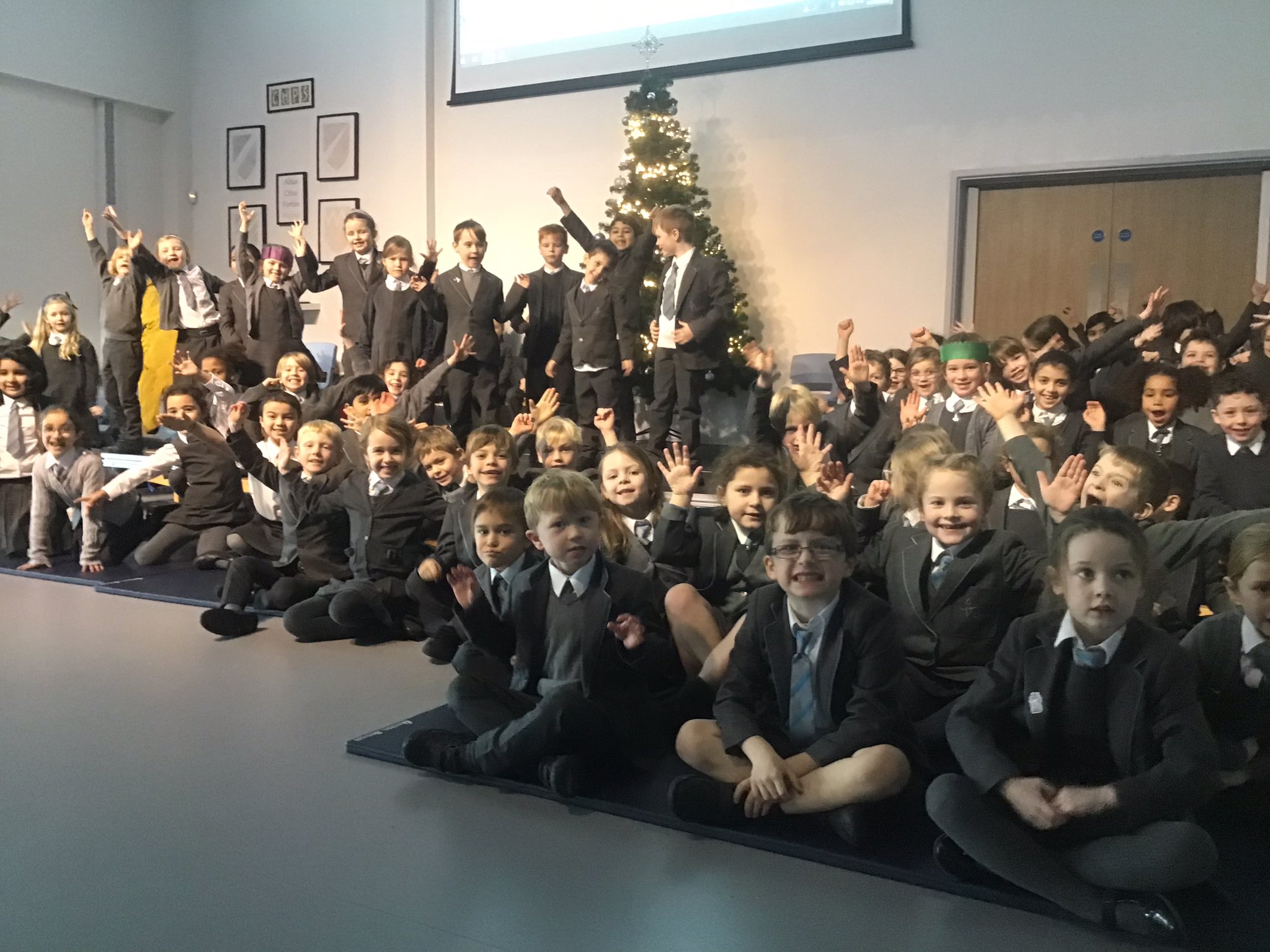 Pupils put on a thoroughly entertaining show on both mornings, treating the audience to some impressive acting and singing as they took us through the story of the inn-spectors.
---
Cheadle Hulme Primary School could not be more proud of the children involved in each show.
We are sure everyone who came to the performances will agree that the children did themselves proud and got us all into the Christmas spirit.
Thank you to everyone who made these shows possible, and to our pupils for putting on such memorable Christmas performances!