Last week, Cheadle Hulme Primary School was full of excitement as World Book Day celebrations took over the school!
World Book Day is a campaign that changes lives through a love of books and reading.
Pupils and staff dressed as characters from their favourite books to mark the occasion.
In Pre-School, the children enjoyed celebrating characters and sharing stories from their favourite books and comics.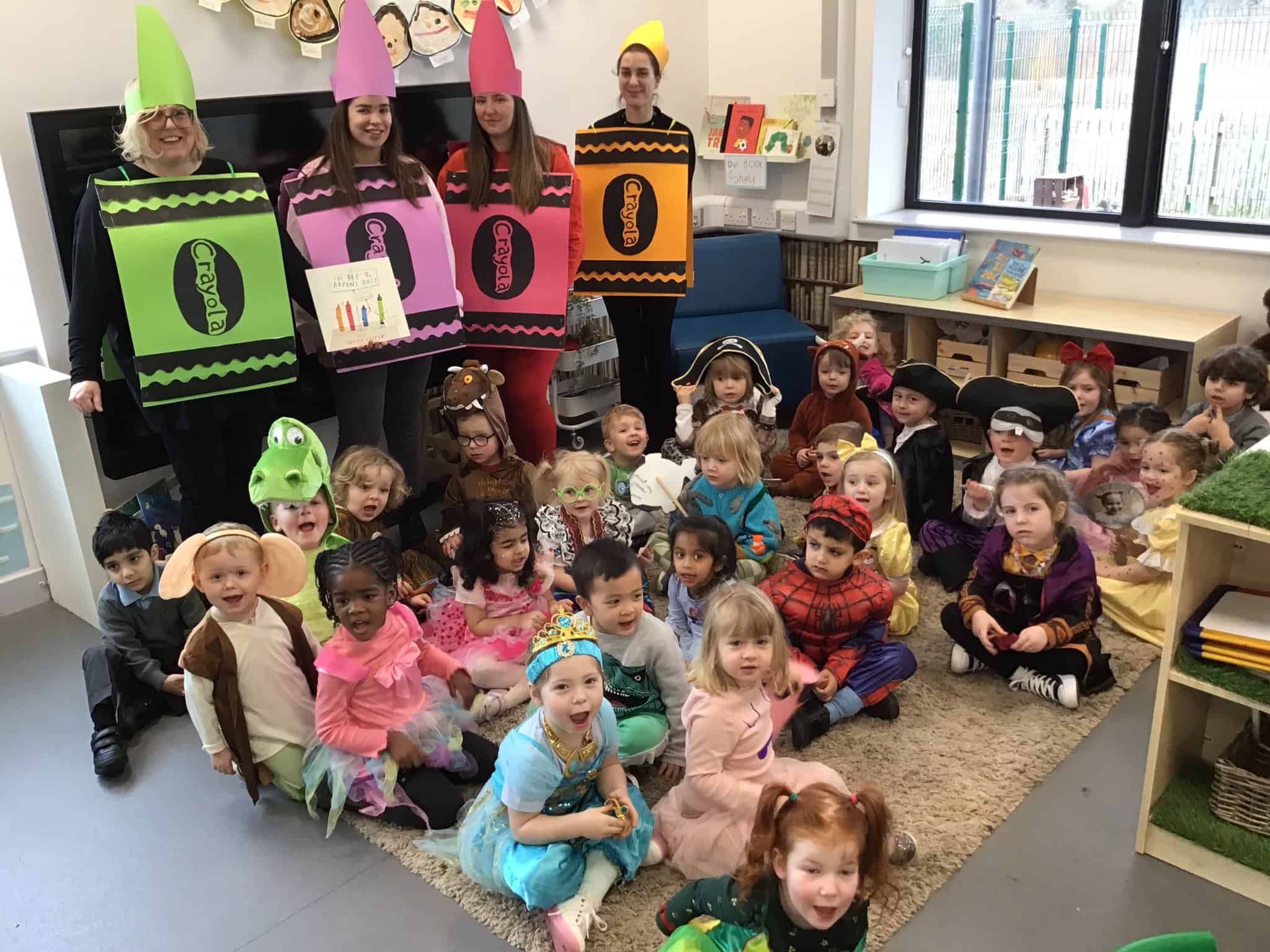 They were especially thrilled with the books they got at the PTA Book Swap!
Reception loved taking part in the Book Swap too, and looked great in their costumes!

Team Reception dressed up as characters from one of their key Spring Bookshelf texts, The Jolly Postman!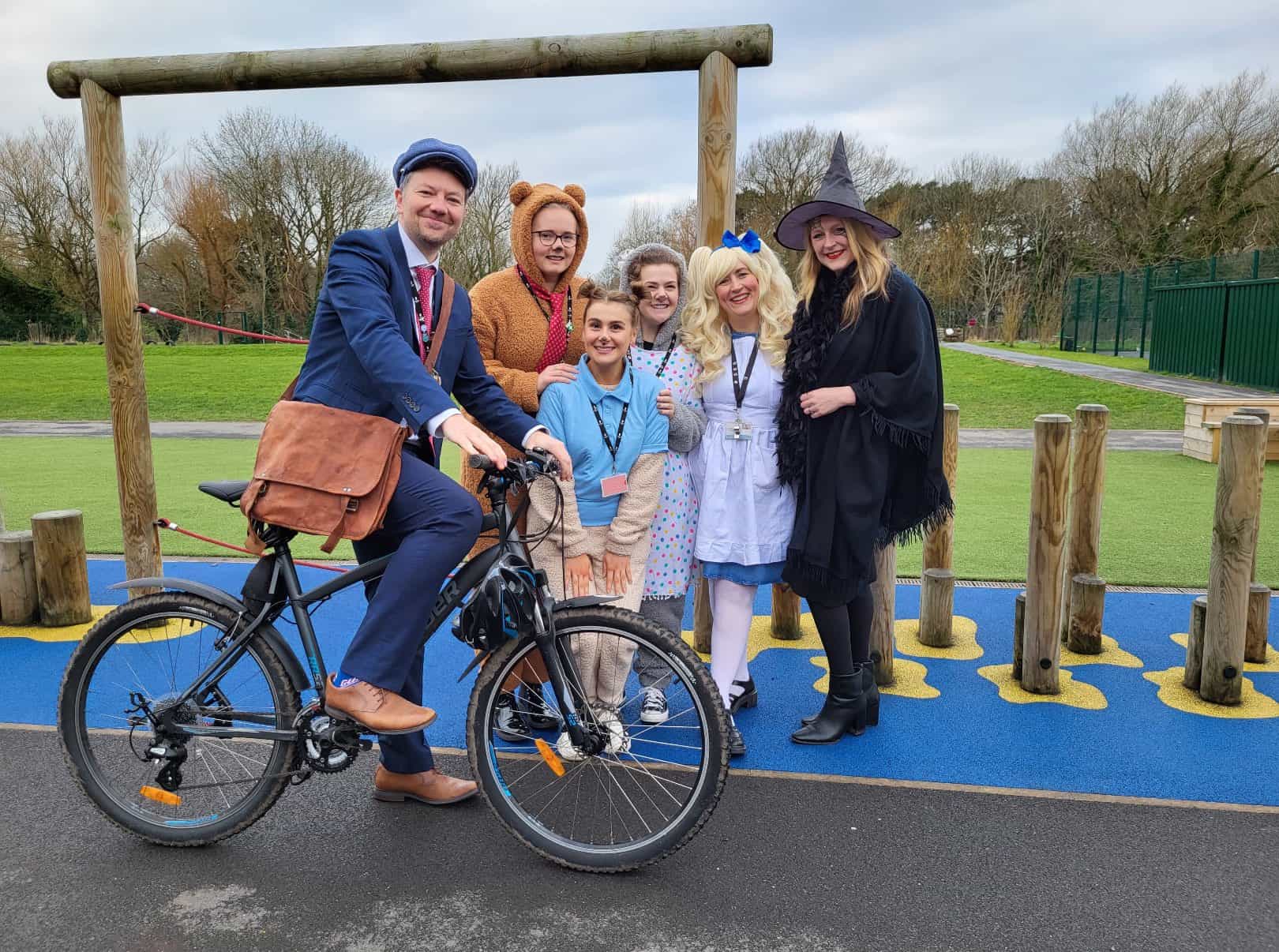 Pupils in Years 1 and 2 showed off some wonderful costumes and loved being able to share some of their favourite stories with their peers in a day full of storytelling!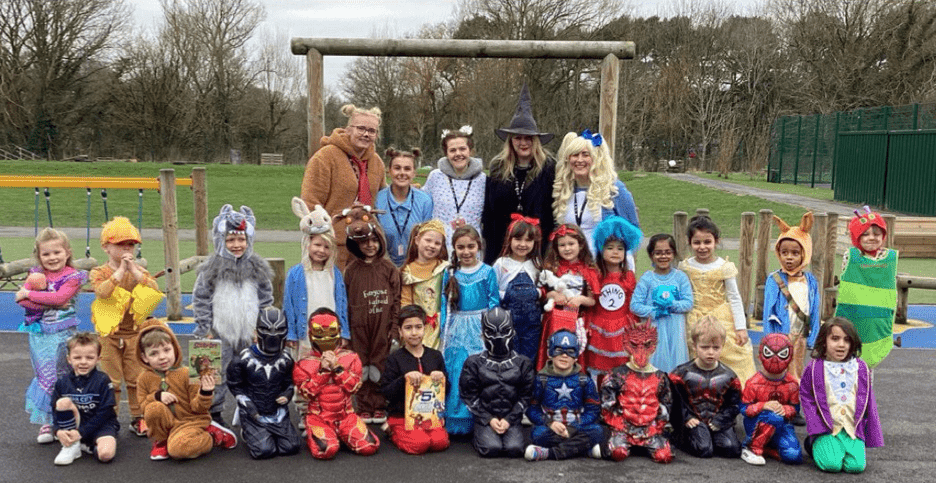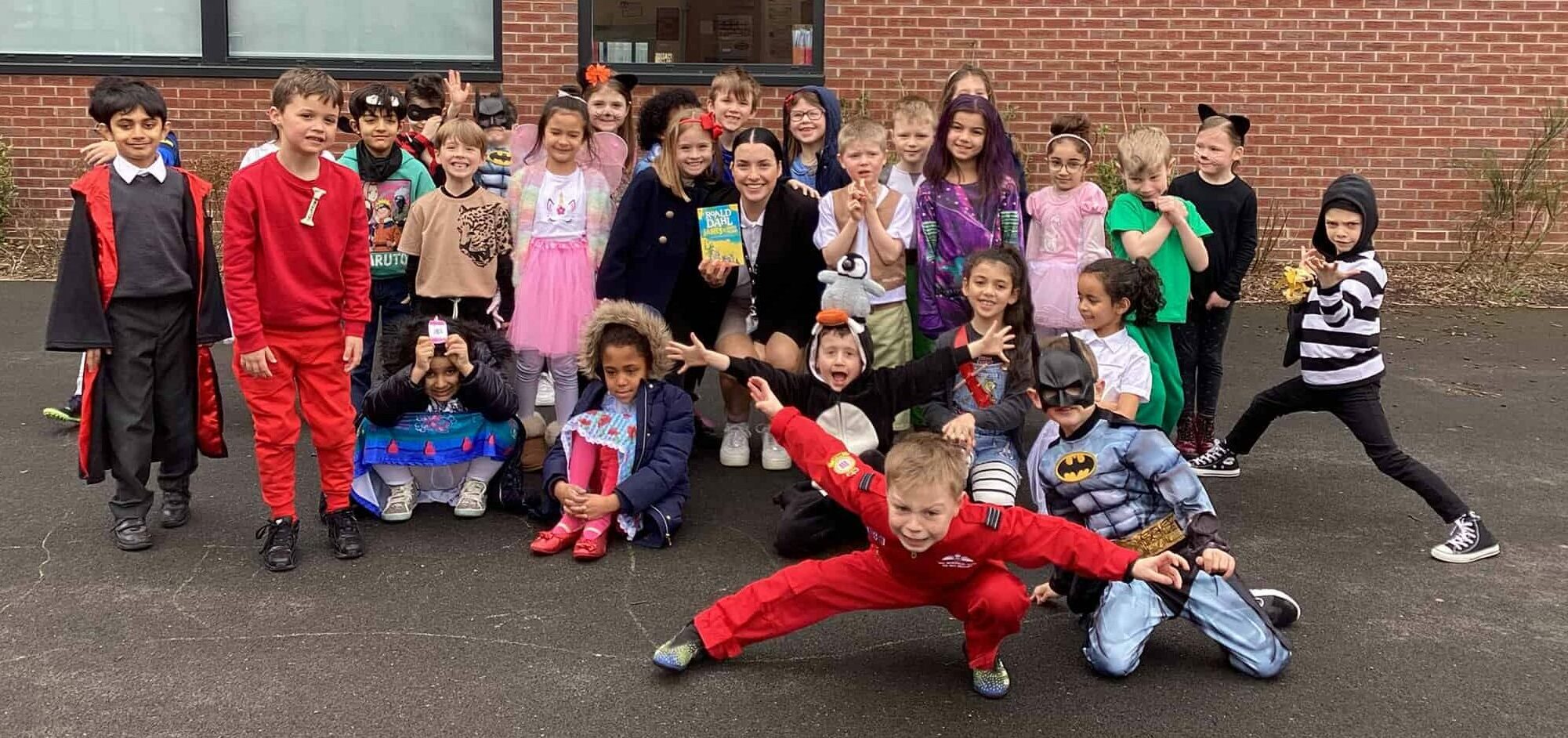 Year 3 thoroughly enjoyed designing their own book characters and getting involved in a scavenger hunt in the library, all while looking fantastic!
Pupils in Year 4 had a lovely session reading with the children in Pre-School.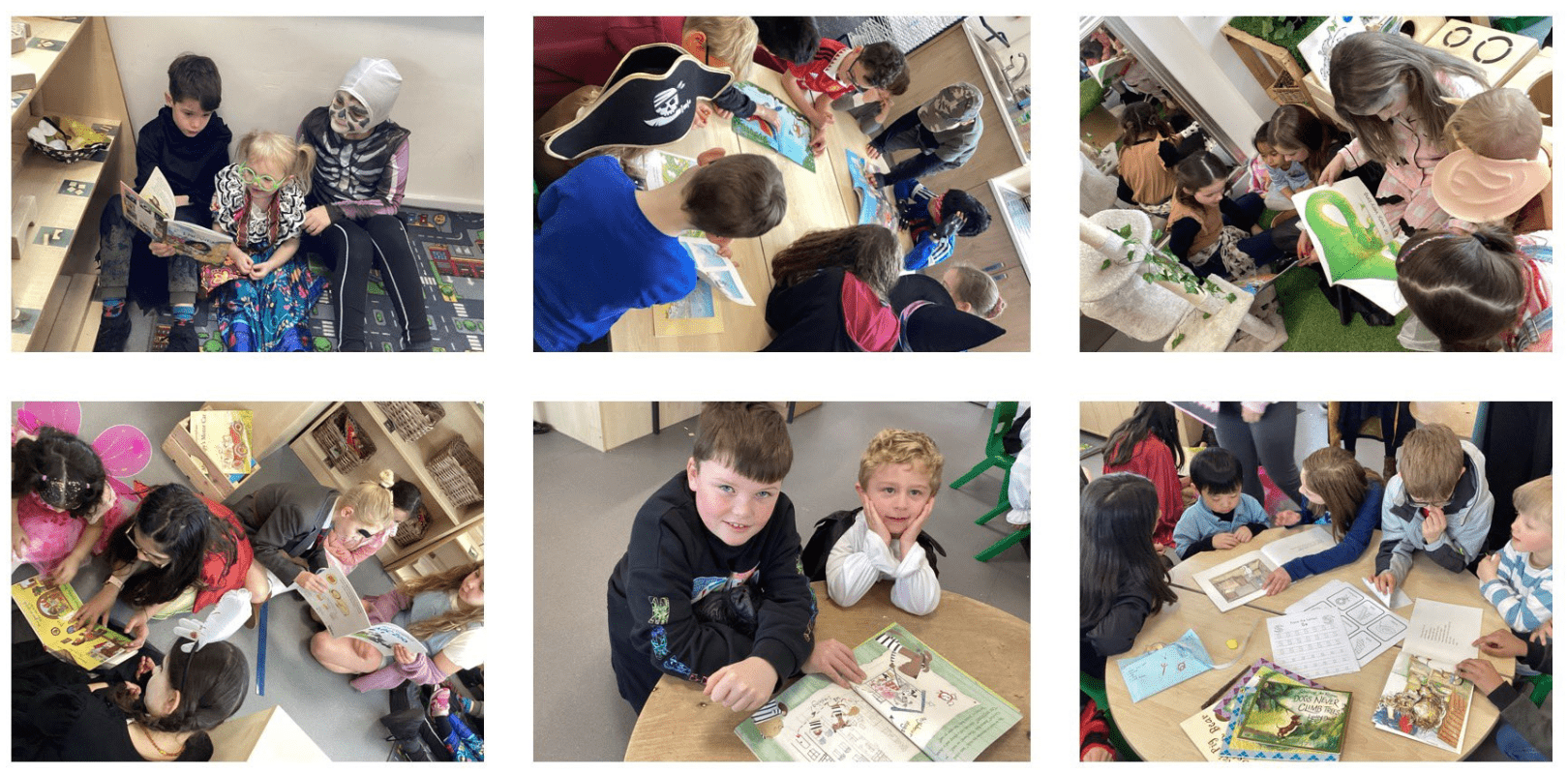 They were looking super too, can you name all of the characters?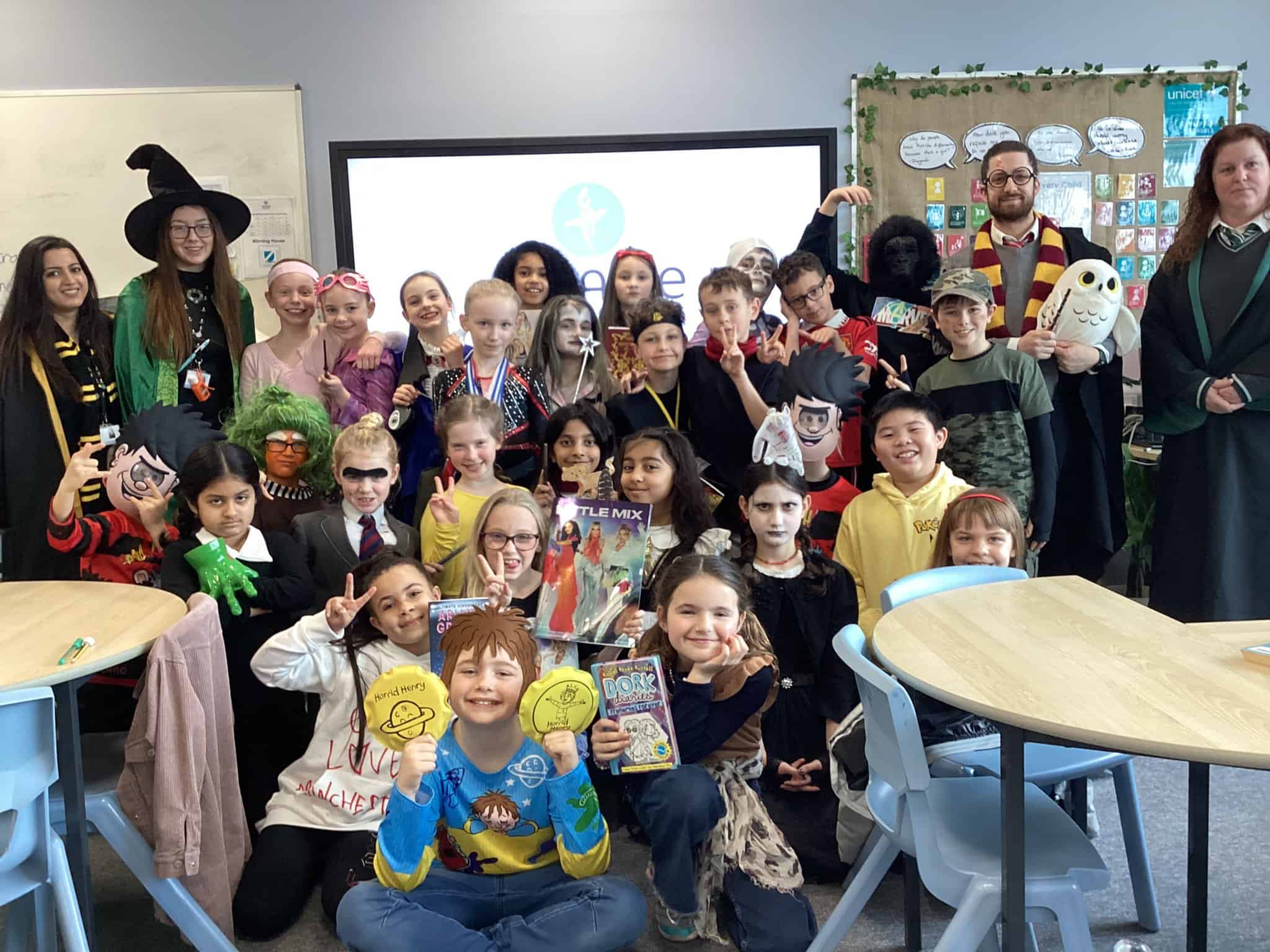 To end the day, the Department for Education helped to organise a World Book Day quiz!
The quiz was a great test of our knowledge of books.
Well done to our quiz champions, Fortius!
World Book Day was great fun for everyone, thank you to our school community for making such a huge effort and to all who donated a book as part of the PTA Book Swap!