It has been a very busy month at Cheadle Hulme Primary School this December.
To end a brilliant term, we have wrapped up some of the highlights from the past month!
---
Fun at the festive Light Trail
Year 4 had a great time exploring the festive light trail at St Andrew's Church!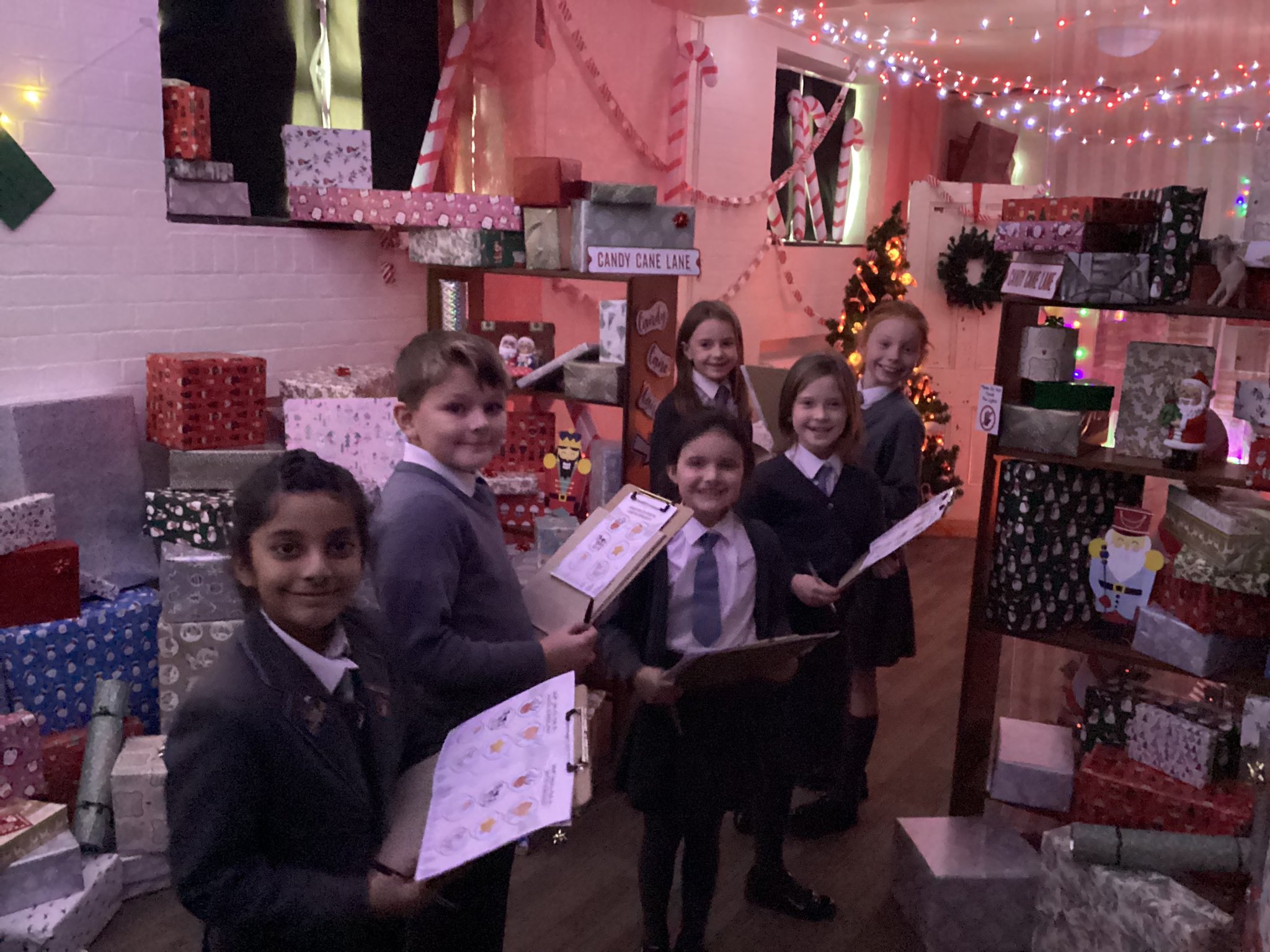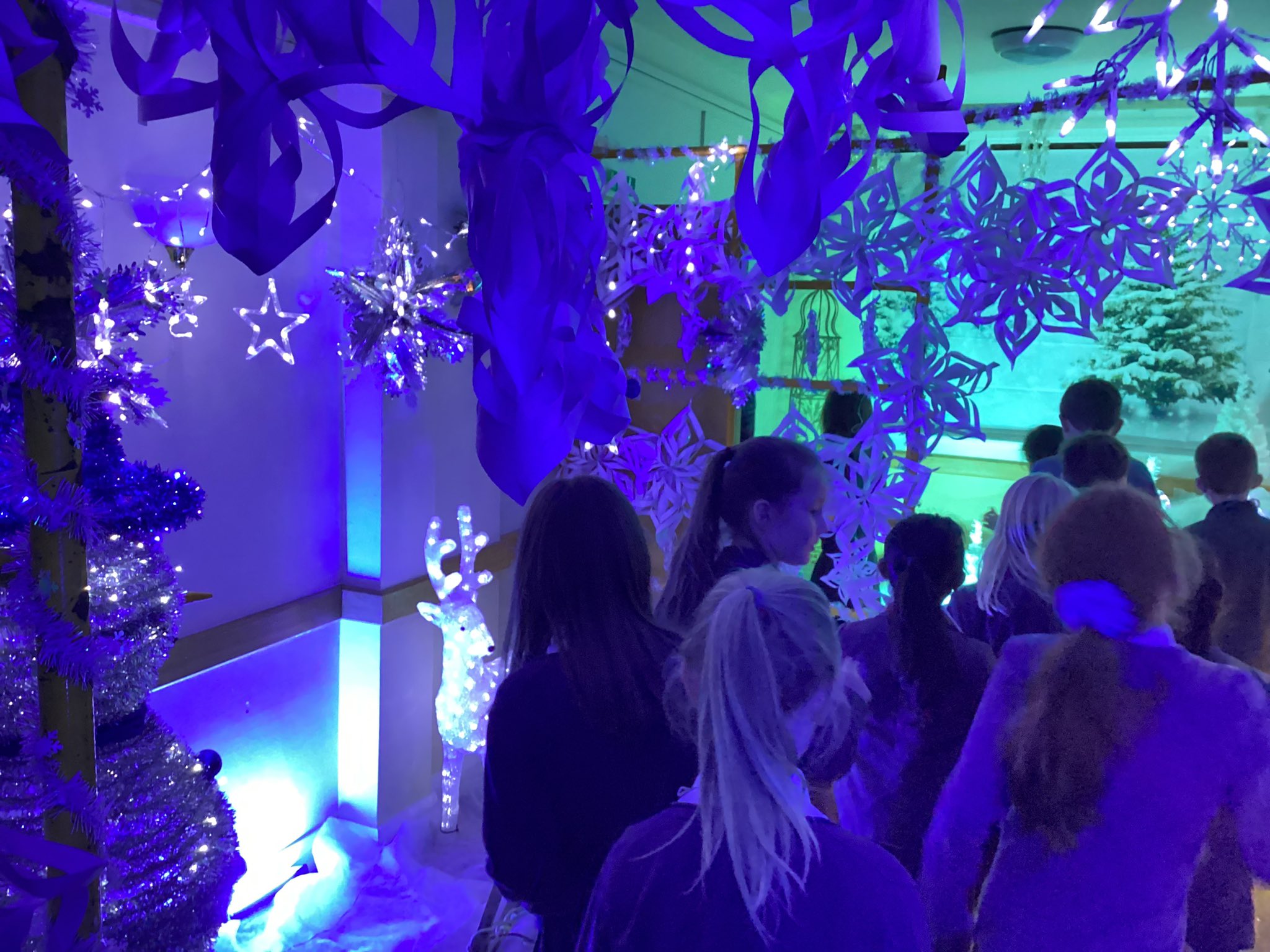 Rising stars shine in Christmas Performances
We were spoiled with some brilliant performances from EYFS and KS1 in their Christmas nativities.

A big well done to all the children who got involved, all that hard work and rehearsing paid off!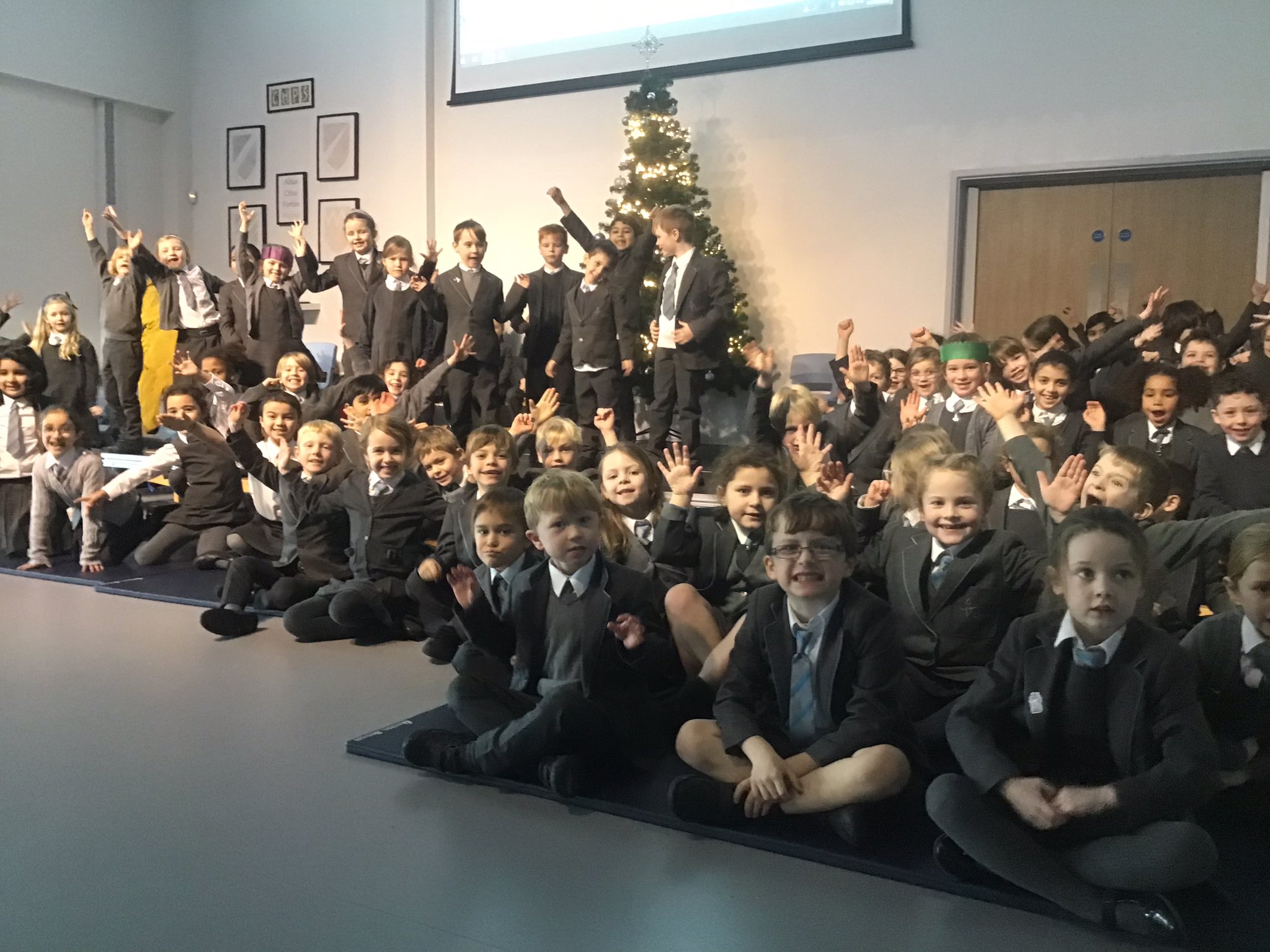 Great Pre-School Bake Off 2022
After tasting shop bought mince pies, children in Pre-school thought they could make better ones…and they did!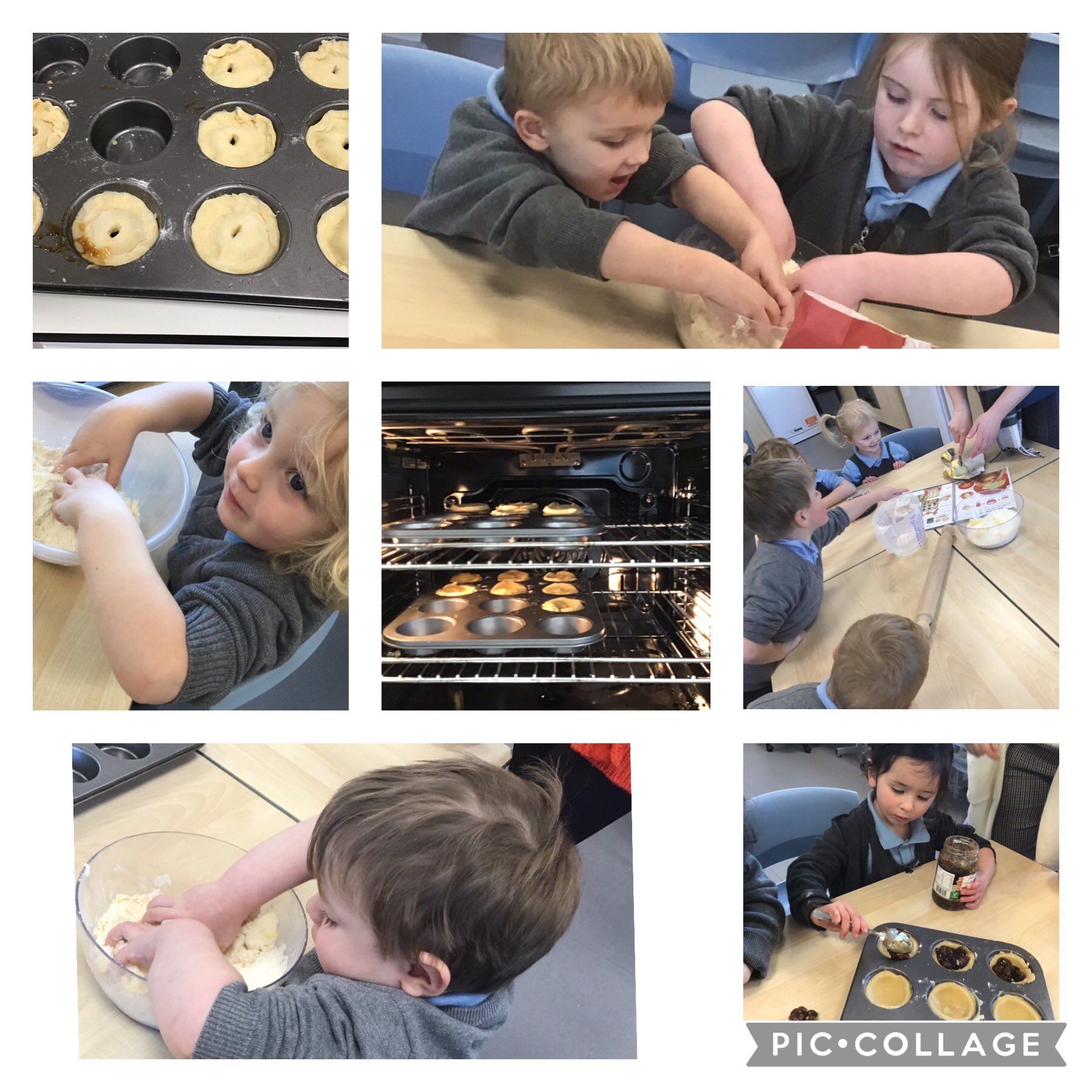 They followed the steps in their recipe; weighing, rubbing, adding, mixing, cutting, filling and baking and had a lot of fun in the process!
Christmas lunches and parties with a special guest
Each class has enjoyed a Christmas dinner and their very own Christmas party.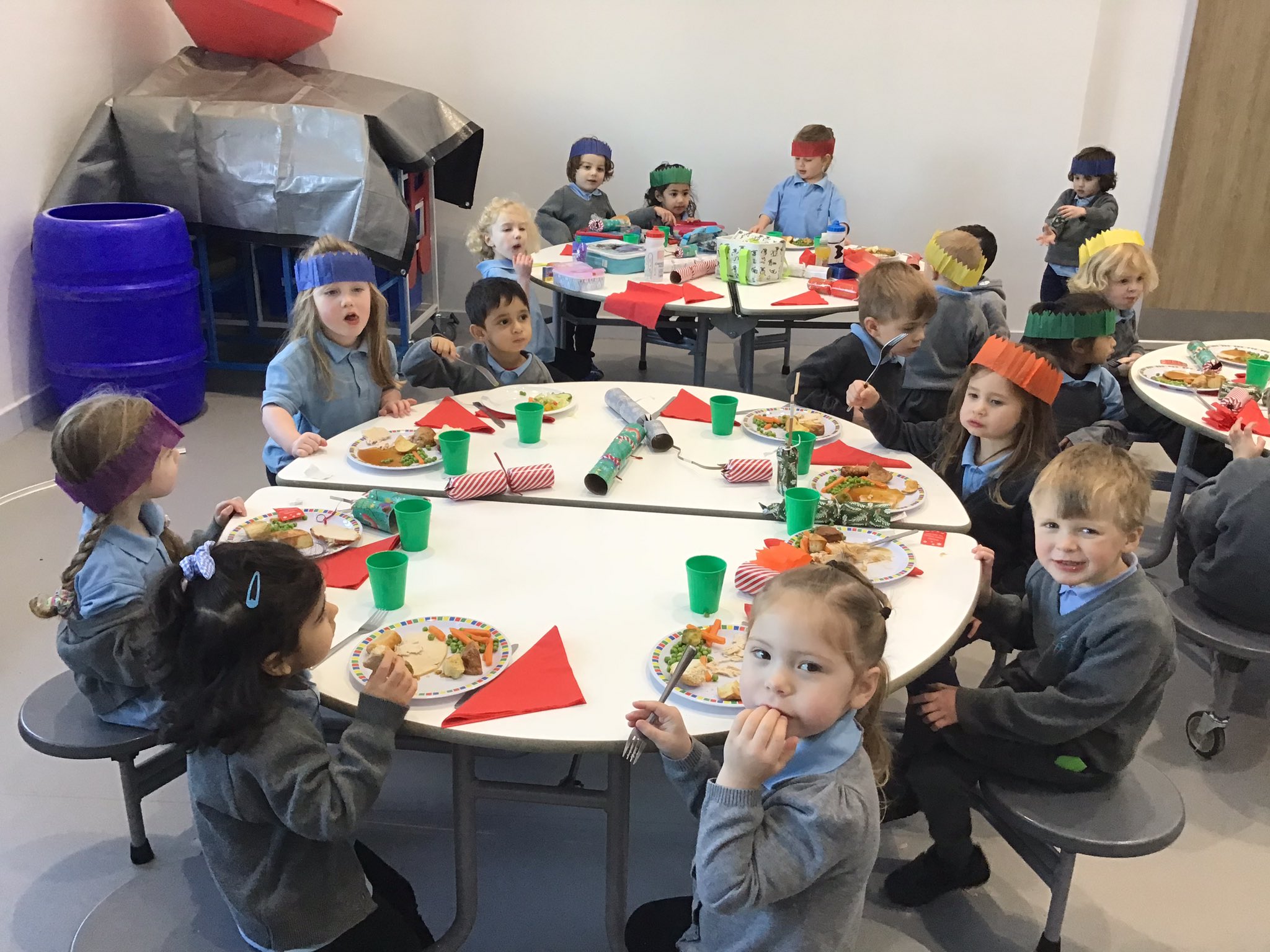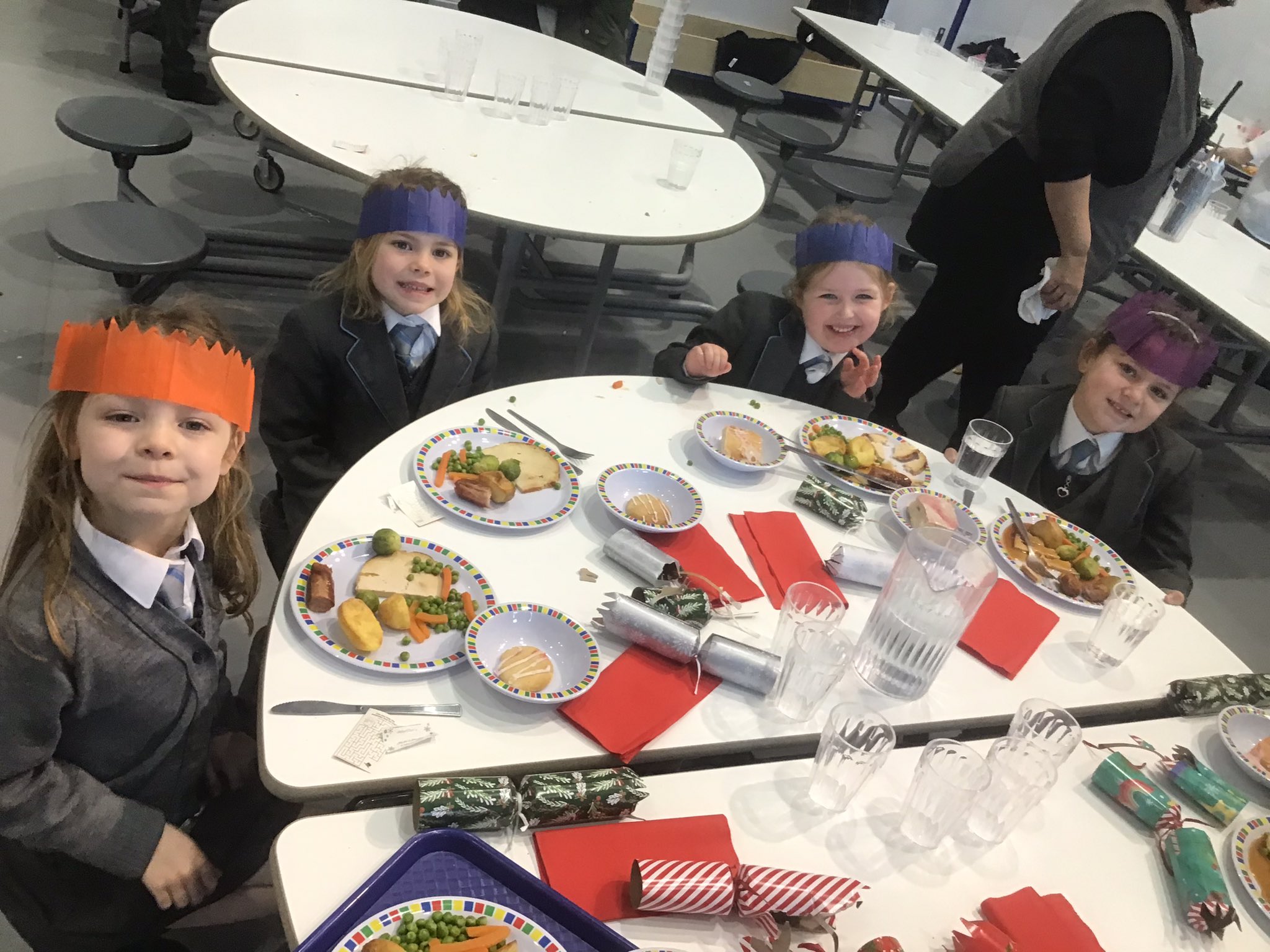 Pre-school had a ball at their Christmas Party and were thrilled when they were visited by Santa!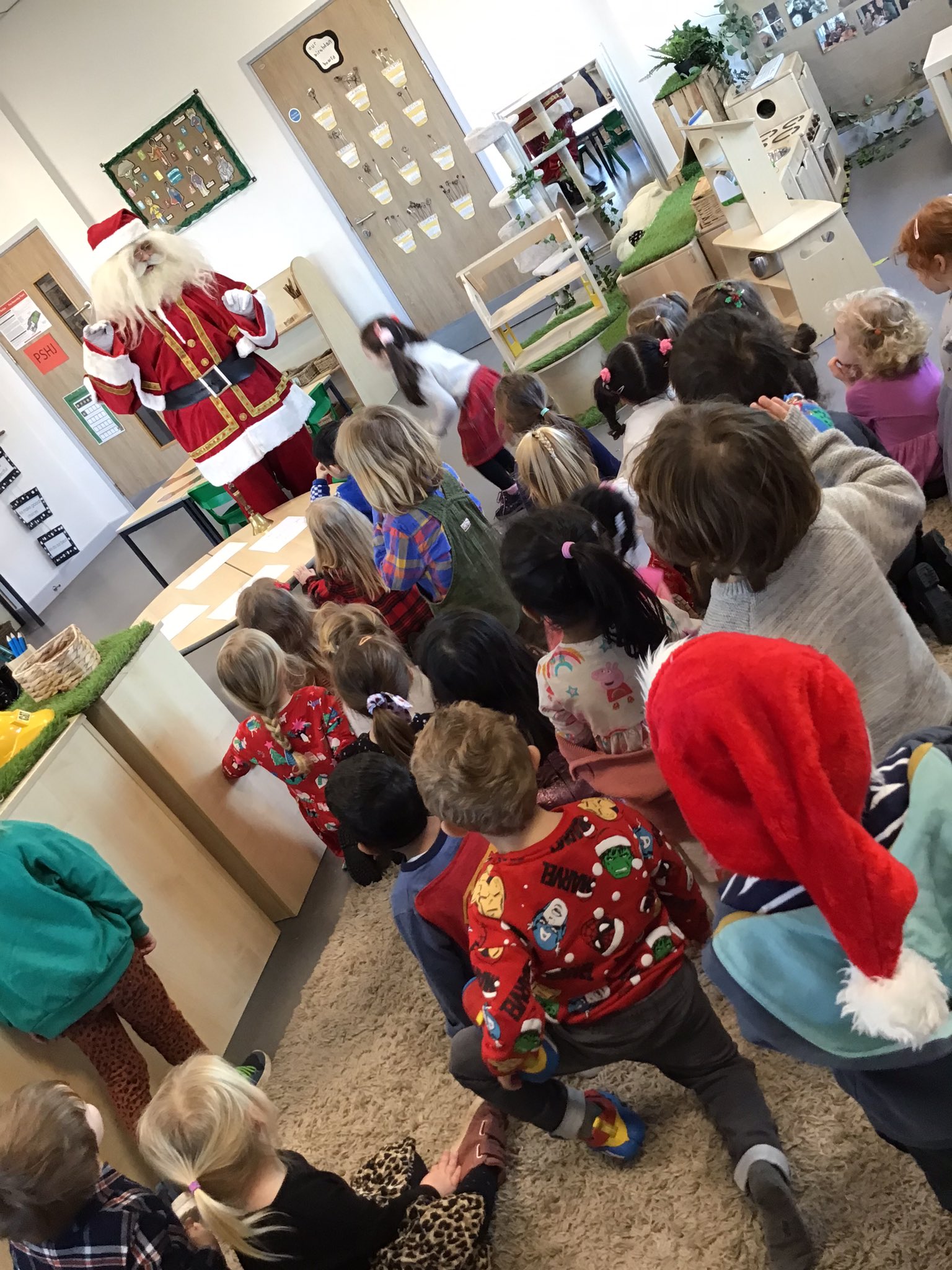 They loved dancing at the disco and playing pass the parcel.
Thank you to those who helped to make it a magical time.
Year 1 were also excited to meet Santa at their Christmas party.
They had a lot of fun dancing together and listening to their favourite Christmas songs.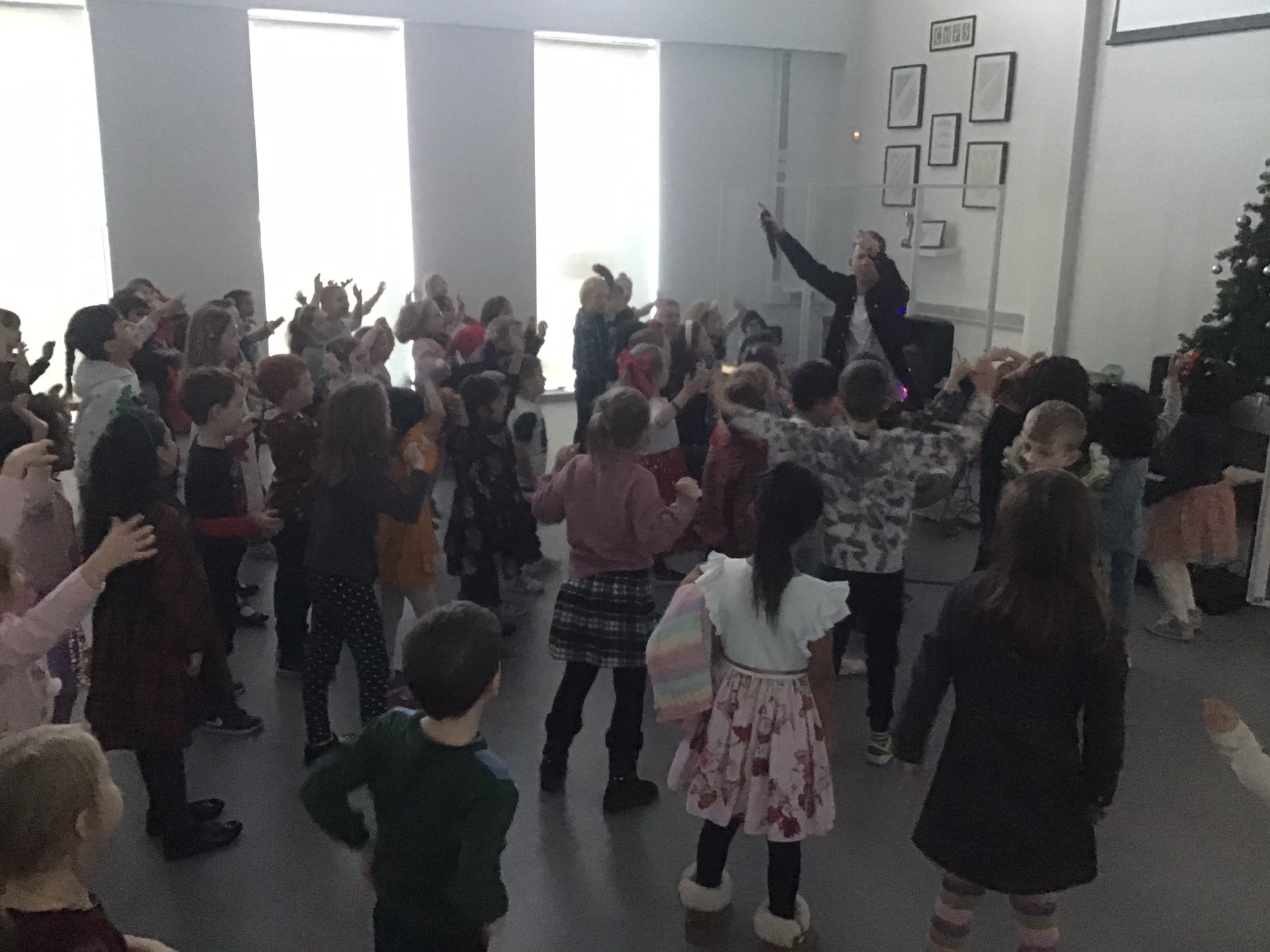 Christmas Quiz
On the last day, everyone came together to enjoy a brilliant Christmas quiz in the main hall.
Congratulations are in order to Fortius who not only won the quiz, but also had the most house points this term – well done team!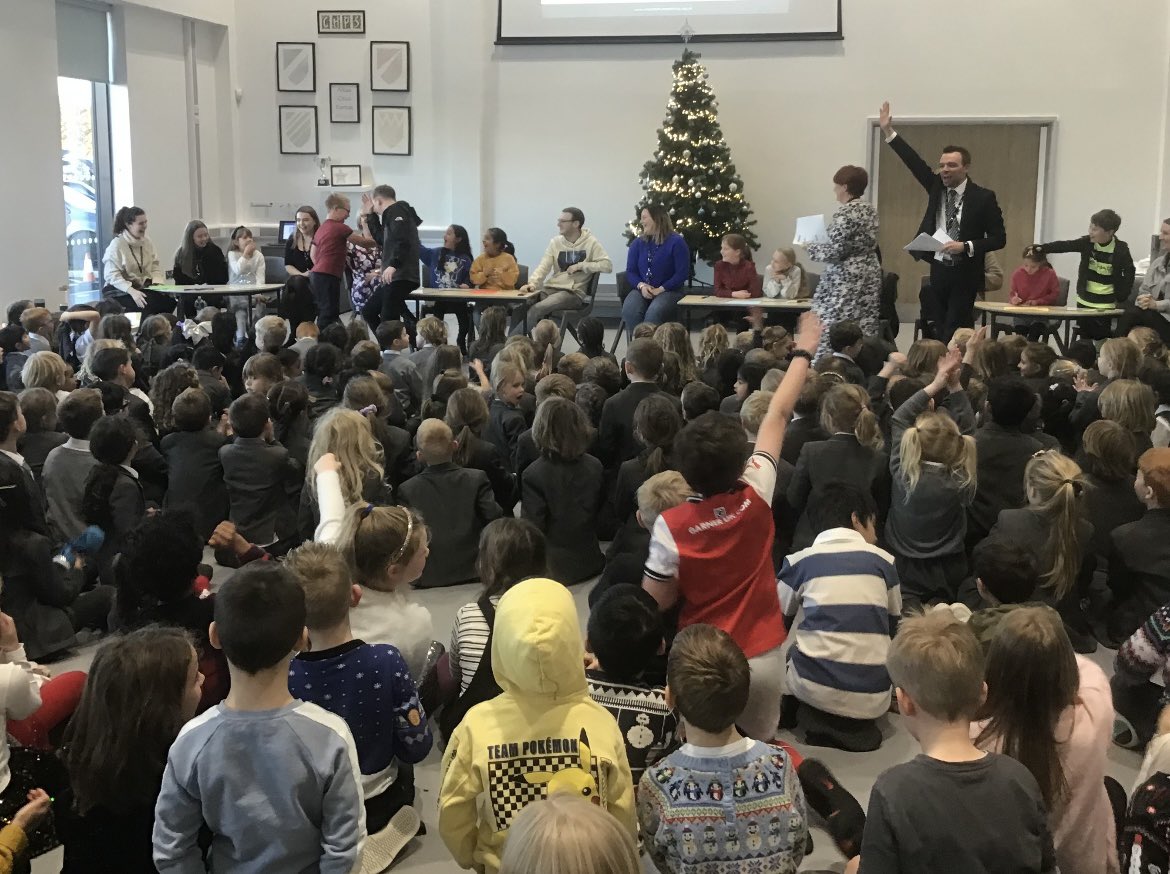 What a way to end an amazing term!
---
That's a wrap!
From all of us at Cheadle Hulme Primary School, we wish you a very Merry Christmas and a Happy New Year!